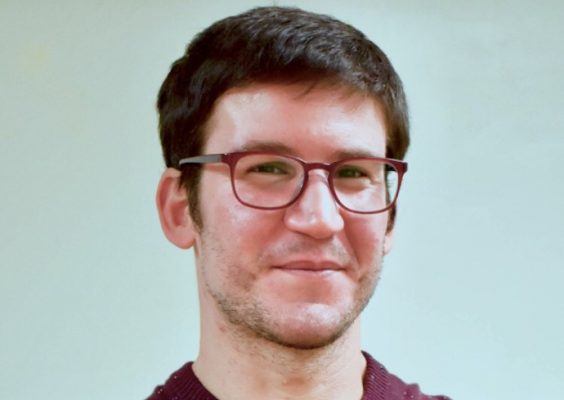 Christopher Beardsley selected as 2022 Boren Scholar
Christopher Beardsley, an MPA/MA(IR) student at the Maxwell School, has been named a 2022 Boren Fellow. The Boren Awards fund students to study critical languages ​​through immersive experiences abroad. Applicants must articulate a commitment to public service and national security.
Beardsley will study under the Boren African Languages ​​Flagship Initiative (AFLI). He will study Kiswahili at the University of Gainesville in Florida from June to July and will live in Arusha, Tanzania from August to November to continue his language studies.
"Like my opportunities with the Peace Corps in Rwanda and the Fulbright in South Africa, the Boren Fellowship provides new opportunities for cross-cultural exchange and connection," Beardsley says.
By studying Kiswahili in Tanzania, Beardsley will gain insight into Tanzania's historic role in the Non-Aligned Movement and as a frontline state in its struggle against colonialism, both important elements for the future liberation of the Global South. .
All Boren scholarship applicants must participate in a campus review process to apply, through which they work closely with Center for Fellowship and Scholarship Advising (CFSA) advisors and Boren faculty representatives from University – Christopher Green, associate professor of languages, literatures and linguistics at the College of Arts and Sciences, and John McPeak, professor of public administration and international affairs at the Maxwell School, to review their application essays.
"We are thrilled that Christopher can add to his knowledge of African languages ​​and cultures through Boren's AFLI program," says Melissa Welshans, ACSA Deputy Director. "We have no doubt that this experience will further prepare him for a successful career with the federal government.