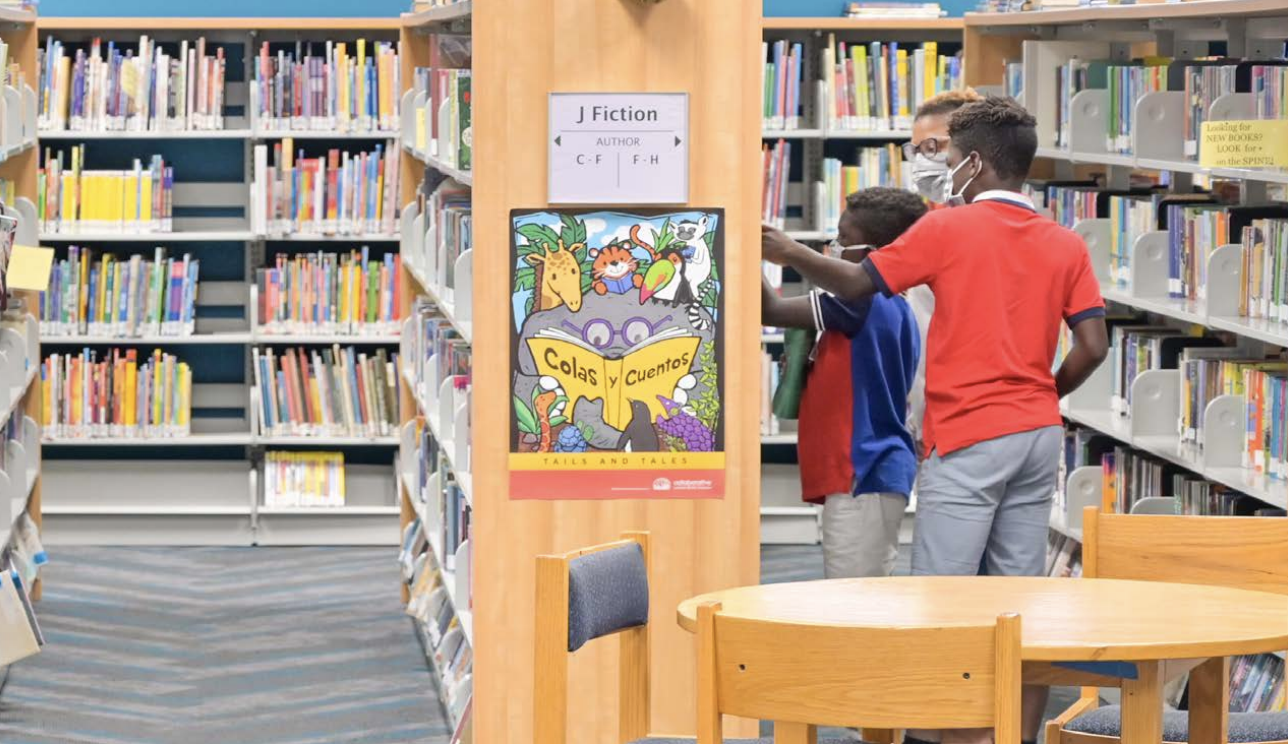 County Public Libraries Launches Equity-Focused Strategic Plan Beginning in 2023
In its new strategic plan for fiscal year 2023 through fiscal year 2026, Montgomery County Public Libraries (MCPL) will seek to expand access to library services in underserved communities.
The library system has announced four strategic priorities in its new plan. Library staff will seek to help children under five prepare for kindergarten and teens prepare for college. They will also help English language learners feel welcome in American society and enable residents with limited technology access to bridge the digital divide.
To achieve these goals, MCPL will promote its new strategic plan in library branches near new equity hotspots – parts of the county with high concentrations of low-income people of color who do not speak maybe not English as a first language.
"Residents of these areas targeted by the MCPL strategic plan are susceptible to systemic racial and social inequalities," County Executive Marc Elrich said in a statement released Tuesday. "Our libraries serve each of their communities in so many ways. Currently, some communities need additional help and this plan puts MCPL on the right track to understanding the needs of these communities.
MCPL hopes to increase circulation of children's learning materials to libraries near equity areas. This will improve kindergarten readiness rates among English-language learners and children from low-income households, according to the plan.
The libraries will also create opportunities for teens to serve as program specialists and librarians in each MCPL branch. Teens will also have the opportunity to serve on advisory boards representative of the racial and socioeconomic backgrounds of each library's community.
To support English language learners, MCPL will increase its recruitment of multilingual librarians and promote outreach events in languages ​​other than English.
County libraries will also expand digital skills-building classes and technology tools to low-access areas. The county will also partner with organizations working for digital inclusion and encourage more digital literacy awareness events.