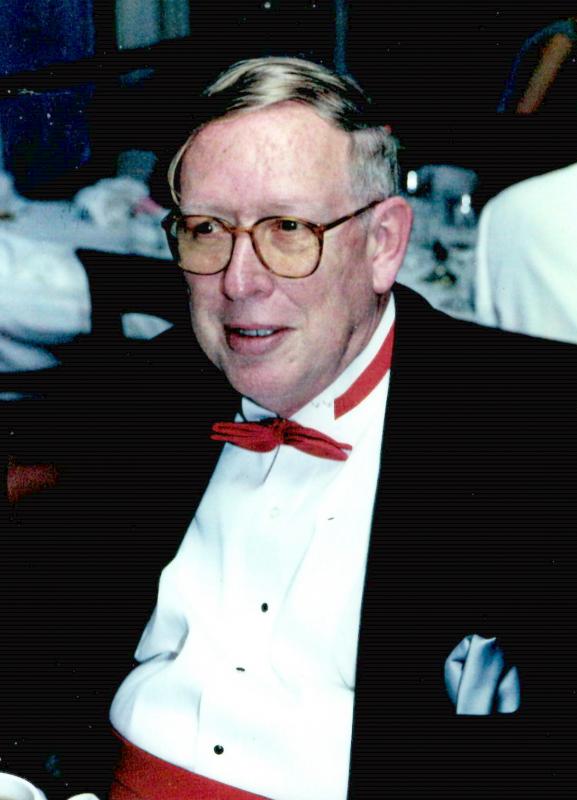 David Oliver Harden, obituary | PenBay driver
ROCKLAND – David Oliver Harden, 80, died Tuesday, September 27, 2022, at Harbor Hill Center in Belfast, of complications from COVID-19.
Born in Rockland on August 30, 1942, David was the eldest son of Fred E. Harden and Inez (Bowley) Harden. He grew up in Rockland and only attended two schools; McLain grammar school and Rockland High School from which he graduated in 1960.
His childhood adventures included both the Great Rockland Hotel Fire of 1952 and the devastating Hurricane Edna which hit Rockland directly in September 1954. David especially enjoyed family visits to his aunt, uncle and cousins​ ​near Washington DC for two summers in the 1950s. It was then that he began to develop a passion for traveling and touring.
After high school, David enlisted in the US Army and attended its language school in California, where he learned to speak, read, and write Korean. He served as a translator until his release, after which he moved to
Boston, Massachusetts. David studied hotel management and later took courses to become a travel agent. He worked in both professions and eventually decided to make travel his life's work.
In Boston, he met and courted Patricia Keegan when he moved into the apartment building where she lived. They were married at Rockland Congregational Church on April 15, 1978 and soon traveled to the island of Saba in the Netherlands Antilles where David rented and managed the Captain's Quarters Inn for four years. David and Pat loved Saba but also missed New England, so they returned to live in and around Boston for many years.
David worked at Beacon Hill Travel, a small company specializing in individual travel for long-term clients. He excelled in planning unusual itineraries for his clients, many of whom also became friends. At Beacon Hill Travel, David earned his Certified Travel Counselor designation and particularly appreciated the one-to-one service he could provide. His favorite client was French chef Julia Child, for whom he worked as an agent for many years and who became a close friend. David's wife, Pat, could never really relax when she had to cook dinner for Julia!
David and Pat spent as much time as their jobs allowed traveling. They have visited most of the states in our country and more than 50 countries in Europe, the Middle East, Africa, Southeast Asia, China, Japan, Russia, the South Pacific and other countries. North, Central and South America. David always claimed that all their travels were research for his work, but he traveled more often and farther than most of his clients. David's favorite destination was Britain due to his English roots and he faithfully followed and studied the British royal family all his life. His favorite chance encounter while traveling was in Bermuda when he and Pat met newly married Prince (now King) Charles and Princess Diana while visiting an old church. It was the travelogue that David never tired of telling. David's family preferred the harrowing story of when Pat had to rent a car and drive them across the Sinai desert from Egypt to Israel because David was late and they missed their flight between the two countries. They were stopped and searched at the border, but as always they arrived safe and sound and added another to their hundreds of travelogues.
In 2007, David and Pat both retired and moved to David's family home in Rockland, where they have enjoyed retirement and community volunteering.
David loved the guiding job at Aldermere Farm in Rockport because it reminded him of growing up next to a farm on Traverse Street in Rockland. He also enjoyed volunteering at the local chamber of commerce because he could tell travel stories to fellow volunteers and tourists as well.
David lost his wife, Pat, after 40 years of marriage, in 2019 and was soon forced by his own health issues to move into assisted living and then long-term care at Harbor Hill Center in Belfast. He suffered from heart disease and underwent open-heart surgery in 2017. He later developed frontal lobe dementia, but never lost his long-term memory and told travelogues until that COVID-19 prevailed last week. David's family expressed their gratitude for the excellent quality of care he has always received at Harbor Hill.
David was predeceased by his parents, Fred and Inez; and his wife Patricia.
He is survived by his brother, Brian Harden of Rockland; her favorite aunt, Ruth Grafton of Thomaston and Ruth's husband, George; her aunt Erleen Harden-Martin of Rockland; his first cousins ​​Anne, Lisa, Susan, Gail and Margaret in his mother's family, and his first cousins ​​Ercell, Heather, Richard, Donald, Stephen, Susan, Larry and Linda in his father.
He is also survived by his wife's brother-in-law, George Mellor and George's son, Edward Mellor and his family.
A funeral service will be held Friday, October 14, 2022 at 1 p.m. at Burpee, Carpenter and Hutchins Funeral Home, 110 Limerock Street, Rockland. The Reverend Dr. Seth D. Jones will officiate. Interment at Achorn Cemetery will follow immediately after the service.
Those who wish may contribute in David's memory to the Abiding Memorial Fund at Rockland Congregational Church, 180 Limerock Street, Rockland, ME 04841.