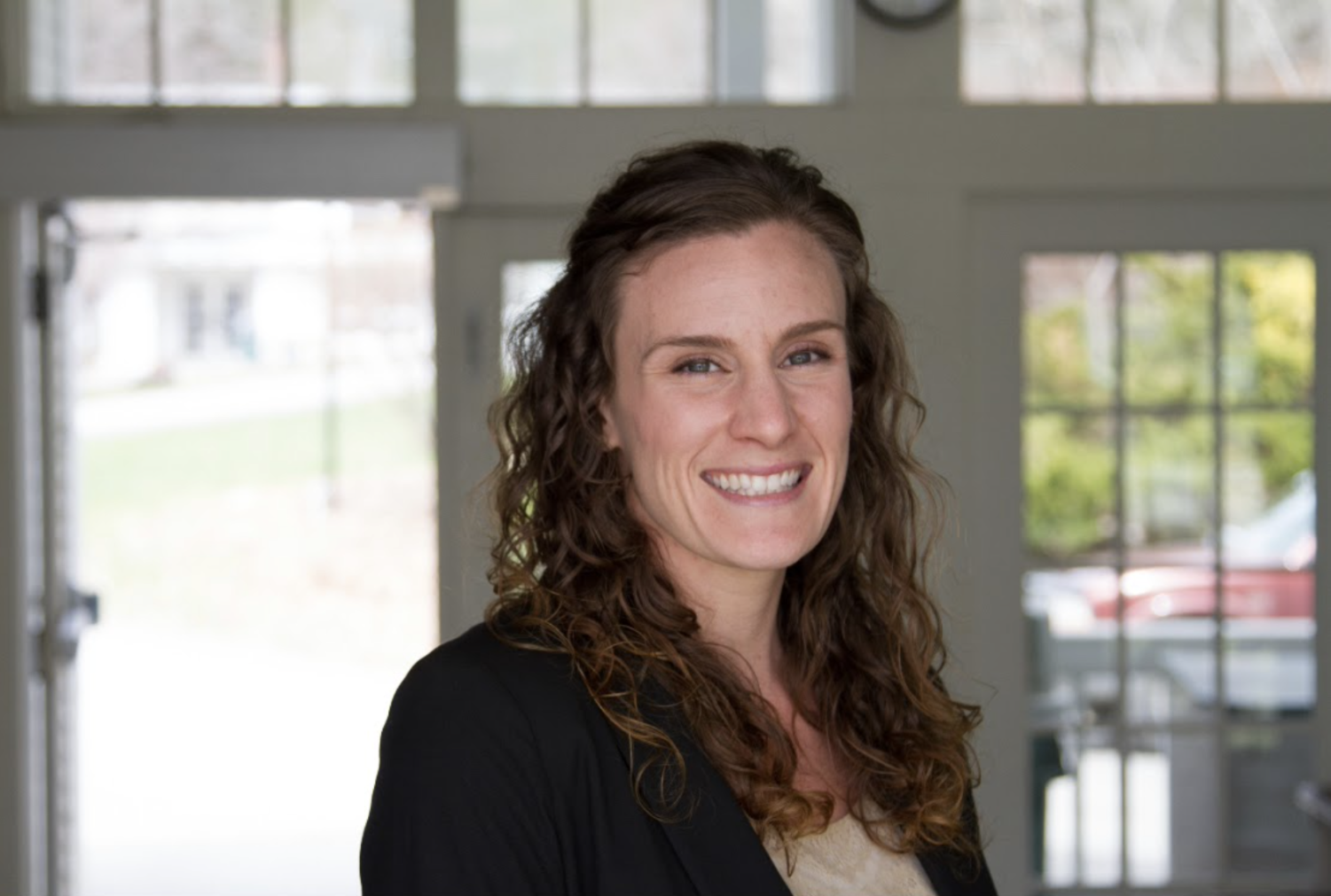 Emerson hires new associate director of English language learning
In her new role in the Office of International Student Affairs, Amy Rinaldo will work with international students to help them celebrate their multilingual community, develop their English skills, and foster their academic and professional growth.
Rinaldo took the post of associate director of English language learning on January 10, seven months after the departure of his predecessor Jeremy Heflin. Rinaldo, who served as Associate Director of English Language Programs at Brandeis University for seven years, will be the primary advisor for English language support for international students.
"I'm looking at some of the different courses we offer and how we might want to improve them a bit for next fall. I plan to offer other programs to international students to facilitate part of their linguistic and social development.
"It's a bit of everything," she said. "Trying to be really comprehensive and holistic in how we can support students."
According to Andrea Popa, Director of International Student Affairs, Rinaldo proved to be an ideal candidate during the hiring process due to his extensive education background and cross-cultural experience abroad.
"We were specifically looking for not just someone with an academic background, but someone who could demonstrate a connection to other cultures," Popa said.
Rinaldo graduated from the University of California, San Diego in 2008 with a bachelor's degree in art history, before moving to Suzhou, China to teach English at an elementary school. During her year-long stay, she said she suffered "culture shock", but was held there by her love of teaching.
"Every time I walked into my class, I couldn't be in a bad mood," Rinaldo said. "I was having a stressful day – maybe a 'cultural' interaction on the way to work – and then I walked into my classroom. Even if I was nervous, depressed or homesick, as soon as I was with students, everything went away.
Although her professional career has taken a different turn than expected – shifting from an interest in art history to linguistics and language acquisition – Rinaldo remains passionate about liberal arts pedagogy.
"I've always been very interested in the arts," she says. "So being able to work in an environment with students who are in these communication majors, I found that I was really interested in working with this student population."
Rinaldo said she was particularly interested in how international students fit into Emerson's program to promote diversity, equity and inclusion, noting the college's efforts to diversify its curriculum.
"I find a lot of schools welcome international students, but there's kind of an unspoken responsibility for international students to assimilate," she said. "If we think about real globalization, real internationalization, it should come from both sides."