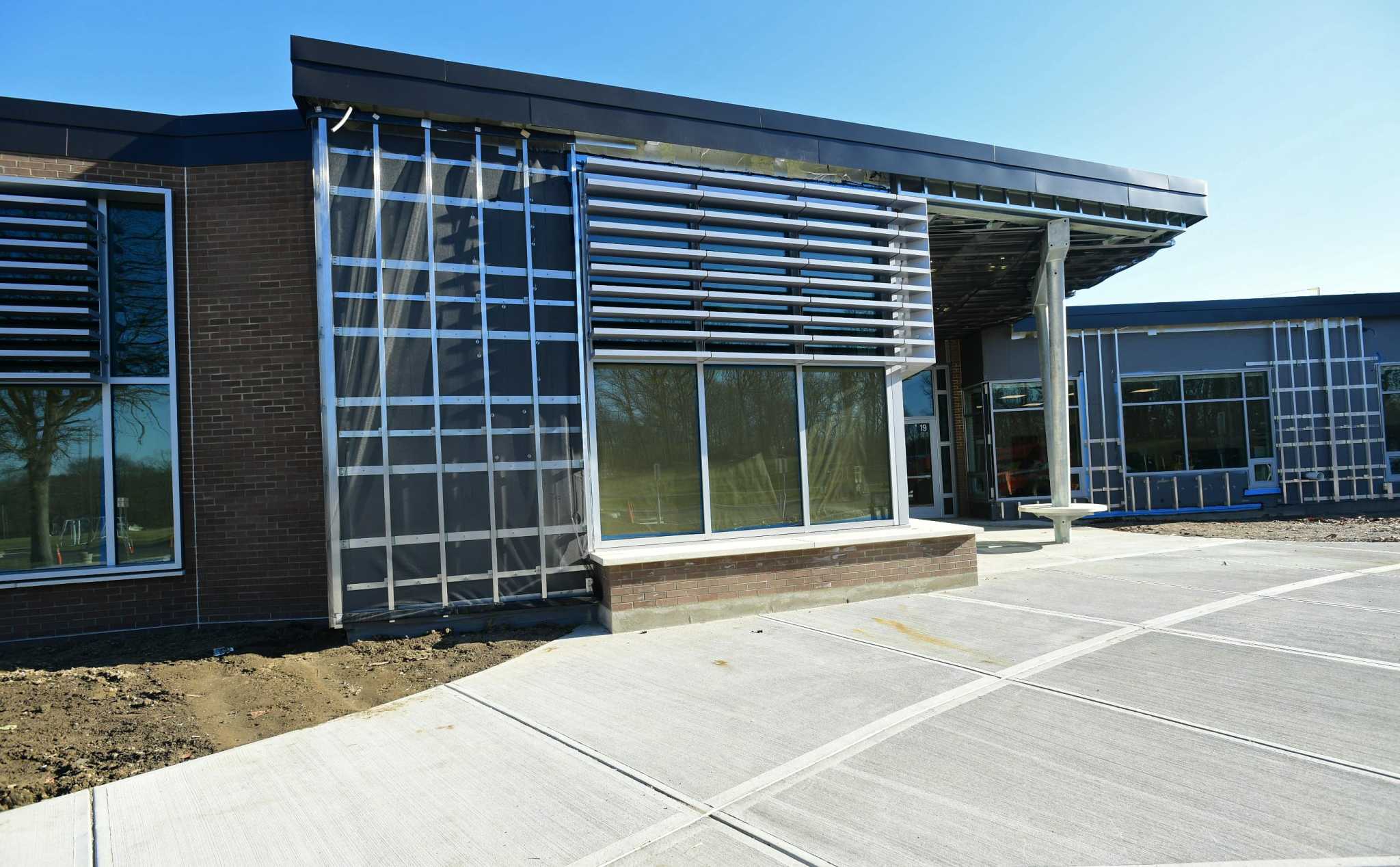 How the Norwalk Middle School Choice program will work
NORWALK – When my son, now 48, was about to start kindergarten, Columbus Magnet School (now CMS) was brand new. I knew my son hated memorizing (he still does). I knew he hated being told what to do (still does). Columbus, with its more practical and student-centered philosophy, seemed to fit the bill perfectly. It was.
When my third child was about to enter middle school, I knew he would do better in a smaller, more community-oriented school than the one he had been assigned. Because a friend offered to babysit him after school, he was able to attend Roton Middle School as an out-of-district student. It was a good choice.