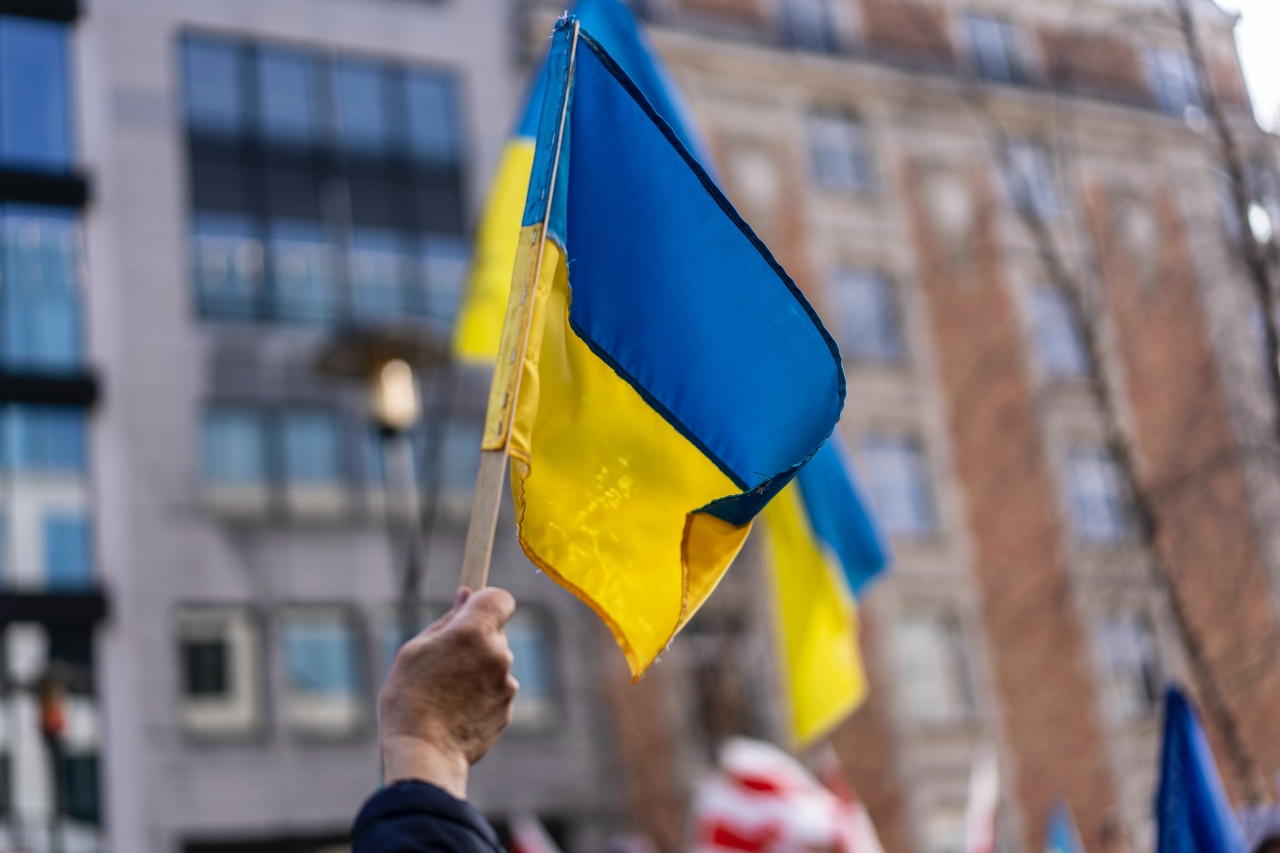 How to support refugees digitally
Posted 23 minutes ago
Proposed by Volunteer vision
April 21, 2022 /CSRwire/ – The unfolding humanitarian crisis in Ukraine has already forced more than 5 million people to flee the country. Many will stay longer in their new premises – and they need a job. This is where digital corporate volunteering can make a difference: providing one-on-one educational and professional support to refugees creates social impact, even from a distance. The partnership between Volunteer Vision and Deutsche Bank shows how.
Since 2016, Volunteer Vision helps refugees access higher education and employment, no matter where they come from. When millions of refugees arrived in Europe in 2015 and the following years, many companies decided to help directly and without bureaucracy, including Deutsche Bank. For many refugees, Europe would become their permanent home, creating the need for long-term support beyond financial donations and temporary accommodation. Through digital mentoring, Deutsche Bank has connected hundreds of employees with refugees to help them with language training, career guidance, job readiness and career return.
Of course, the situation today is different from that of 2015, but Volunteer Vision knew implement valuable learningswhat content refugees benefit most from, how to individualize programs (because one size does not fit all) and how mentors should be trained beforehand. In their mentoring programs, business mentors are equipped with key cultural and didactic skills and then matched with refugees. Both meet in a virtual classroom and work with interactive and multilingual e-learning materials.
Volunteer Vision's online mentoring programs support:
Professional orientation (for people with a first degree or vocational training)
Preparation for employment (Assistance in the preparation of CVs and interviews)
Career returns (professional reintegration after a longer work interruption)
Language support
Digital volunteering is now successfully used by Deutsche Bank in over 13 countries, and others like Capgemini and Pfizer joined to implement Volunteer Vision's online mentorship programs and support refugees.
Volunteer Vision has carved out a unique position in CSR with its ability to deliver measurable results while engaging employees:
84% of mentors considerably increase their attachment and pride in their employer.
87% of referrals have managed to write a professional CV.
98% of mentees feel strengthened in their employability skills.
This shows that effective support for refugees is also possible digital and remote. If you would like to learn more about Volunteer Vision's mentoring programs for refugee support, feel free to register here and download our Overview of the CSR program. Participation is free for mentees and NGOs.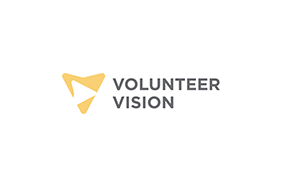 Volunteer Vision
Volunteer vision
We are a software company providing 1:1 digital mentoring solutions to maximize collaborative learning, employee engagement and social impact.
More than Volunteer Vision