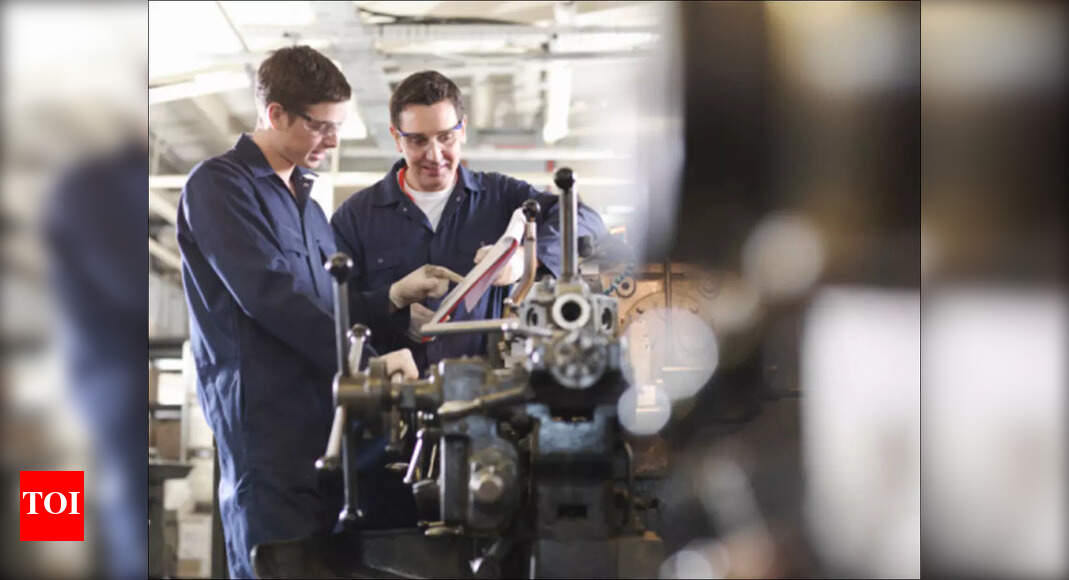 Internship culture can flourish with the active participation of students and universities
UGC guidelines for all undergraduate (UG) students enrolling in the Four-Year Undergraduate Program (FYUP) beginning in the upcoming academic year involve mandatory internships lasting eight at ten weeks. While internships will help bridge the gap between knowledge and employability skills, students will need to learn to explore the world of possibilities.

Growing opportunities for language students
Rajneesh Shukla, Vice Chancellor, Mahatma Gandhi Antarrashtriya Hindi Vishwavidyalaya, Wardha, Maharashtra, says that traditionally education and research have been the only career options for language students. This assumption needs to be broken and mandatory internships are a good first step. Also, per UGC guidelines, research internships are not mandatory, but an option for interested candidates.
"Central universities have a disconnect with civil society, so the transmission of knowledge is purely bookish. Internships will help students understand the functional use of their knowledge and translate it into useful skills," adds Shukla.
Congratulations!
You have successfully voted
Language skills open up a multitude of internship/employment options for students. Shukla adds, "Each year the industry increases the demand for machine translation and traditional translation experts. This opens up a variety of internship options for all language students, including in advertising, marketing, mass communication, and the corporate sector. Internships will help the industry realize that language students can also become technocrats.


Already in place

Internships have been part of a course like Mass Communication for quite some time now, says JN Baliya, Head of Department (HoD), Department of Mass Communication and New Media, Central University of Jammu. "So far, our group of about 30 UG students identified the area they wanted to intern in, like radio, social media, etc., and the department helped them get an opportunity. ", he says.

Even in a subject like history, internships are an integral part of the curriculum, but only for postgraduate (PG) students from now on, says Danish Moin, HoD (history), Maulana Azad National Urdu University (MANUU) , Hyderabad. "Our PG students have opted for internships in various NGOs and public bodies associated with historic conservation. However, getting skill-based internships for UG students will be another ball game," he says.


Opportunities for all
Baliya says, "Currently, students are focusing on bringing in big names in the media industry for internships. With mandatory internships for all students, demand will increase and students will also have to focus on local avenues. Also, starting their own business is another form of internship, which will make them more skilled in dealing with the industry," he says.
Moin lists a few internship options that can be explored by UG history students. "Students can contact local museums, approach the Archaeological Survey of India or state governments to explore local monuments and work as tour guides or on historical conservation. Participating in archaeological digs, approaching the tourist service or working in auction houses are also options.


Go forward


The active participation of students and universities is necessary to help students identify enabling internships. "Students need guidance to understand the value of internships. They need to identify opportunities that their university/department can then help them achieve so that they take full advantage of that opportunity," says Baliya.