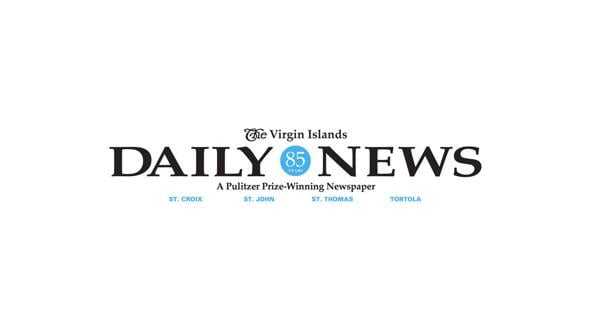 journey of honor explores possible career paths |
Students from the Spanish National Honor Society of St. Croix Central High School traveled to Orlando, Florida to visit NASA and other locations on a trip Oct. 23-28. The class trip was not only entertaining but also educational, helping them explore a number of possible career paths.
Society advisor Annette Garcia said the students had a memorable time touring the space shuttle Atlantis, learning about NASA's pioneering astronauts in Heroes and Legends, which featured the American Astronaut Hall of Fame. Students explored the Apollo/Saturn V Center, home to the 363-foot-long Saturn V rocket, toured NASA areas behind the gates, and interacted with shows and toured exhibits.
The group then visited the Sea Life Aquarium to explore the creatures that live in our seas, rivers and oceans. They passed through Pacific Ocean tunnels, tropical rainforests and an encounter with a shark reef. They identified different habitats around the world, focusing on oceans and rainforests. They also visited Madame Tussauds which provided an entertaining and educational opportunity to learn about the world's most fascinating celebrities, influential world leaders, historical figures and sports icons.
While visiting Epcot Center, an educational, science and technology theme park, students learned about multilingual communities around the world by visiting pavilions from different countries that demonstrate their understanding of the concept of culture.