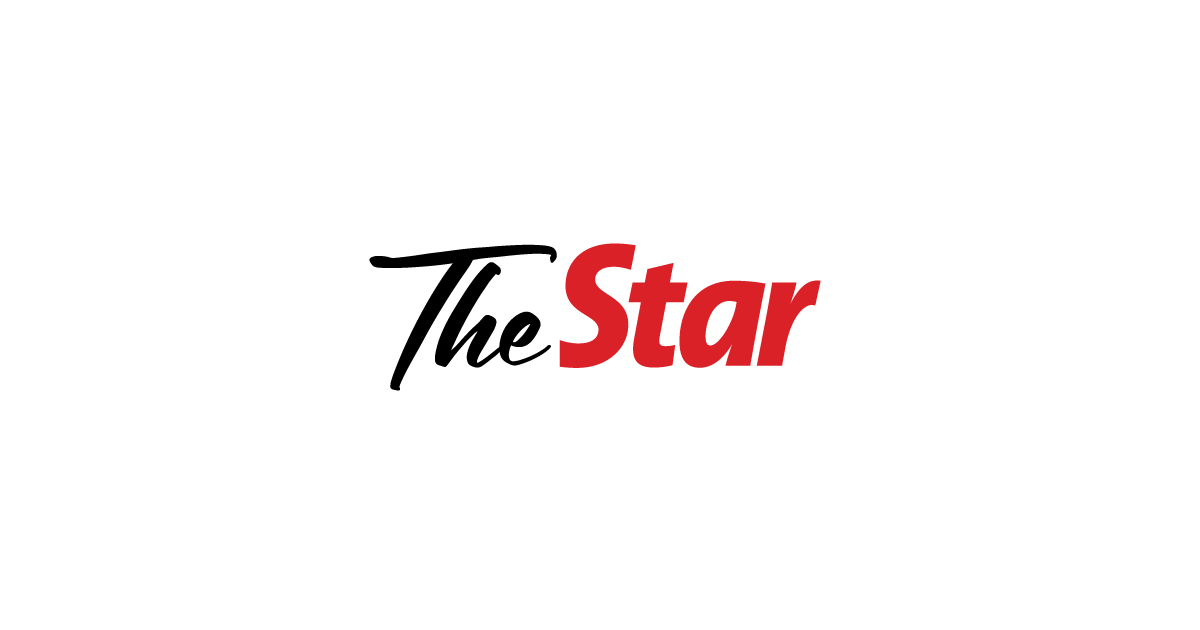 Lack of skills causes unemployment
The uncertainty of the labor market and the belief that a university degree does not guarantee a bright future are some of the reasons why school leavers decide not to pursue higher education.
Last year, some 5,023,400 graduates participated in the labor force and 4.69% of them did not find a job.
This suggests that up to 235,600 graduates, excluding those working in jobs that did not match their qualifications, were unemployed.
And many of them earn a minimum wage of RM1,500 despite graduating. This alarming figure has deterred some graduates of Sijil Pelajaran Malaysia (SPM) from continuing their studies at the tertiary level.
However, it is not fair to blame the labor market alone for unemployment.
A survey I conducted of graduates who had jobs and those who were looking to get hired revealed that many of them had failed to find good jobs due to their lack of communication skills.
Some had to accept jobs that were not commensurate with their qualifications. Their poor command of Bahasa Malay and English was the main reason they were not hired.
Worse still, some were reprimanded for their glaring lack of communication during their interviews.
Some regretted that they had made no effort to improve their command of English at university.
Their misunderstanding of the importance of the language had cost them many job opportunities.
Their reluctance to migrate to other states for work and their poor academic performance were also barriers to employment. Graduates who scored a cumulative grade point average (GPA) of 3.00 and above were more likely to be interviewed, compared to those who scored a CGPA below 3.00.
So, while the weak labor market is a challenge, it is also the responsibility of graduates to acquire the skills required by employers if they wish to be hired.
DR MOHD SHAHIDAN SHAARI
Faculty of Applied and Human Sciences
University Malaysia Perlis