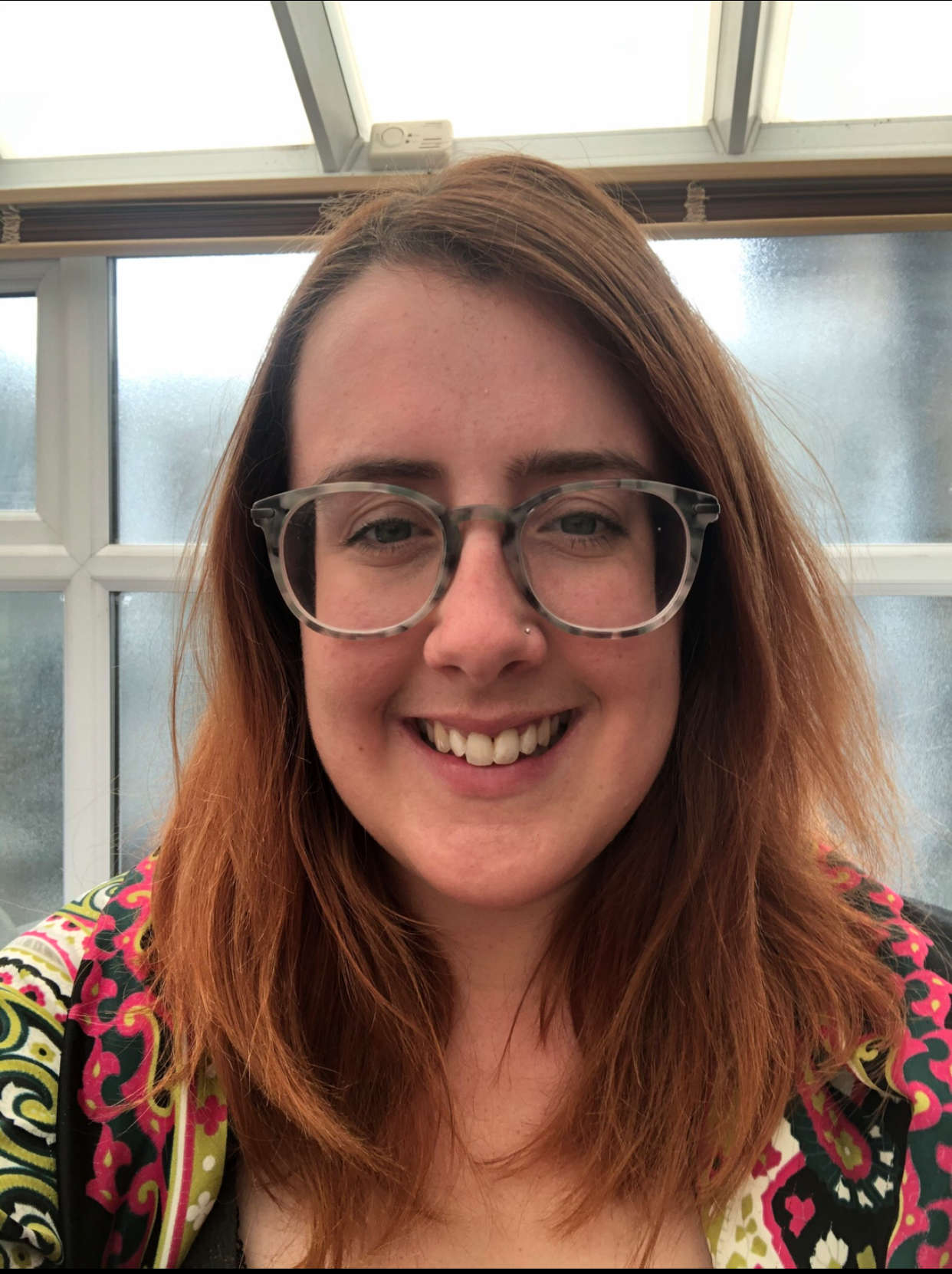 Linguist Lucy offers new French and Spanish lessons – Quest Media Network
Charlesworth mum Lucy Rock has teamed up with a local language school to offer new beginner French and Spanish courses for adults at Glossopdale School in Hadfield.
Lucy, who holds an MA in Modern Languages ​​from the University of Manchester, lived and worked in Spain and France before returning to her roots 10 years ago.
She said: "I've always loved languages ​​and shared my love of European culture and travel, but it's hard to find a fulfilling professional role when you have very young children.
"So when Language For Fun Glossop offered me the opportunity to balance family life and an exciting new chapter as a language tutor, I was thrilled."
Lucy will be teaching French and Spanish as part of the LFF Glossop expansion.
"The lessons are structured and very well designed, and at the same time focus on conversation and fun," Lucy said, "so they appeal to adults who enjoy this conversational approach of trying their hand at conversation from the start. But we never put people on site either, so that puts everyone at ease.
"I also think people are ready to start enjoying life again after the pandemic and I hope our classes will give people something to enjoy, perhaps in preparation for a holiday we've all missed. J can't wait."
Language For Fun Glossop is launching French for Beginners from March 1 and Spanish for Beginners from March 2 at Glossopdale School, Hadfield.
Contact [email protected] for details or visit www.languageforfun.org
Learn more about the Glossop Chronicle
Click here for more breaking news
Click here to read the latest edition of the journal online
Click here to find out where you can get a copy of the newspaper