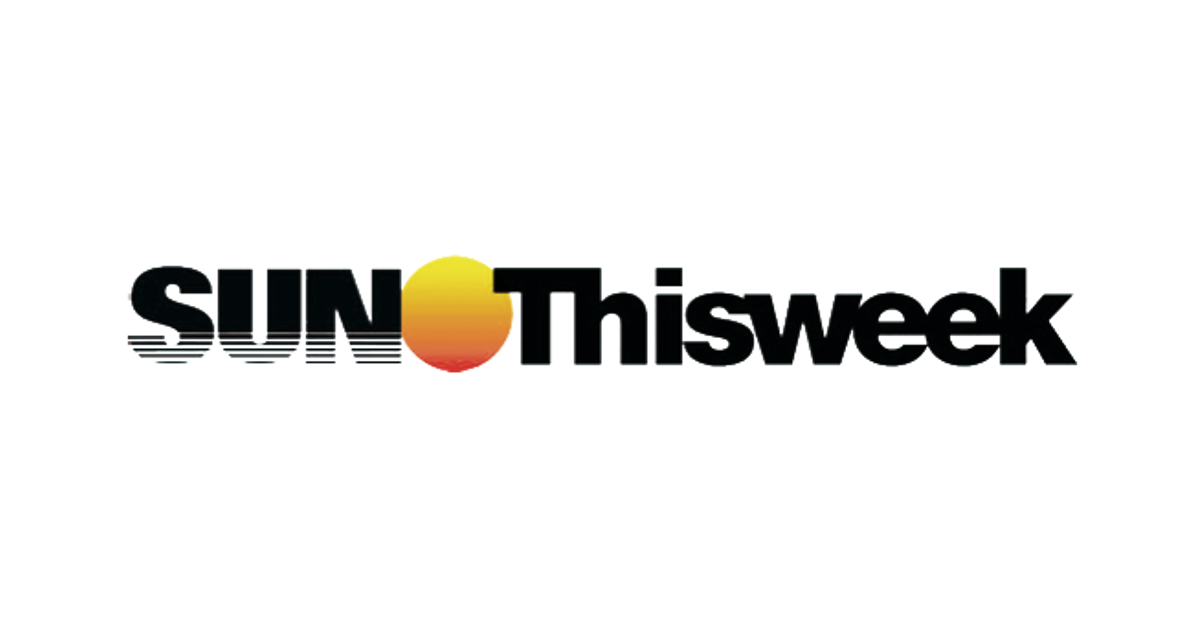 Multilingual education focuses on student strengths | Burnsville
[ad_1]
District 191 has a multitude of languages
Is it a deficit that a student has limited English proficiency, as the label indicates? Or is a student who learns English while fluent in one or more other languages ​​potentially ahead of the game, an asset for the school and the community?
The trend towards multilingual education favors assets over deficits, said Maria Kreie Arago, multilingual education coordinator for Burnsville-Eagan-Savage School District 191.
"Over the past few years, there has been a shift in the deficit-focused mindset towards a more asset-focused mindset," Arago said in a September 23 presentation to the school board. . "What this means is that instead of focusing on what students are missing or what they need to grow, as soon as they enter our school buildings, we focus on what they need. bring to our programming: experiences, rich language and culture, and other knowledge and talents that should be celebrated in our schools.
In figures, 191 is full of assets.
The number of students who are exposed or interact in languages ​​besides English is 3,895, or about half of the total enrollment, according to Arago.
Ninety-six languages ​​are represented, with English, Spanish and Somali coming first in that order.
Among multilingual students, 1,400 to 1,500 qualify to teach English according to state rules. A total of 400 students recently left the program, according to a district report. The district has 41 full-time employees who teach English.
Students' annual progress is measured by tests required by the federal government, Arago said. Of the students in the district who were assigned target scores, 48.5% achieved them in 2017-18, 39.4% achieved them in 2018-19 and 49.6% achieved them in 2019-2020, according to The report.
Due to COVID-19, no targets were set for 2020-2021, and the share of eligible students taking the test fell to 28% from 85% the year before.
While there is time wasted in teaching English, many students honed other skills over the past year, Arago said. Many students have had to juggle their family and work responsibilities with distance learning, she said.
"While we are seeing wonderful progress and have done a lot in recent years to really improve the programming we offer our multilingual learners, we have a lot of room for improvement," said Arago. "We really have an obligation to do more to meet the needs of our multilingual learners, not only in their language-specific instruction, but throughout the school day in all of their content areas. "
Board member Sue Said said the assets-based approach to multilingual education runs counter to her experience as a youngster. Said came to the United States from Somalia at the age of 3, entered Burnsville High School in second grade, and graduated from BHS in 2005.
From the age of 3, she tried to hide her mother tongue and "not to bring this language to school". She was fluent in Somali, but said hiding it prevented her from learning to read and write it when she was younger.
"That's not what they lack," she says of bilingual students. "This is what they give us that we have to work with."
Many older multilingual students take on heavy responsibilities at home, which became evident in distance learning last year, Arago said. Many have strong literacy skills in their native languages ​​and academic strengths beyond English, according to the report. Their life experiences are diverse.
"Many of our multilingual students have served as interpreters for their family members for years, which is a very difficult skill to acquire, a very difficult task," she said.
"What I am learning is that these children, teens and teens believe it is an honor for all the sacrifices their elders have made to bring them here," said Superintendent Theresa Battle. "It's another job, but it's honorable for them to help their elders.
A number of efforts are underway to strengthen teacher training and cooperation in multilingual education and to reach families, according to Arago. A parents' academy run by the district's cultural links is resuming this year, she said.
[ad_2]