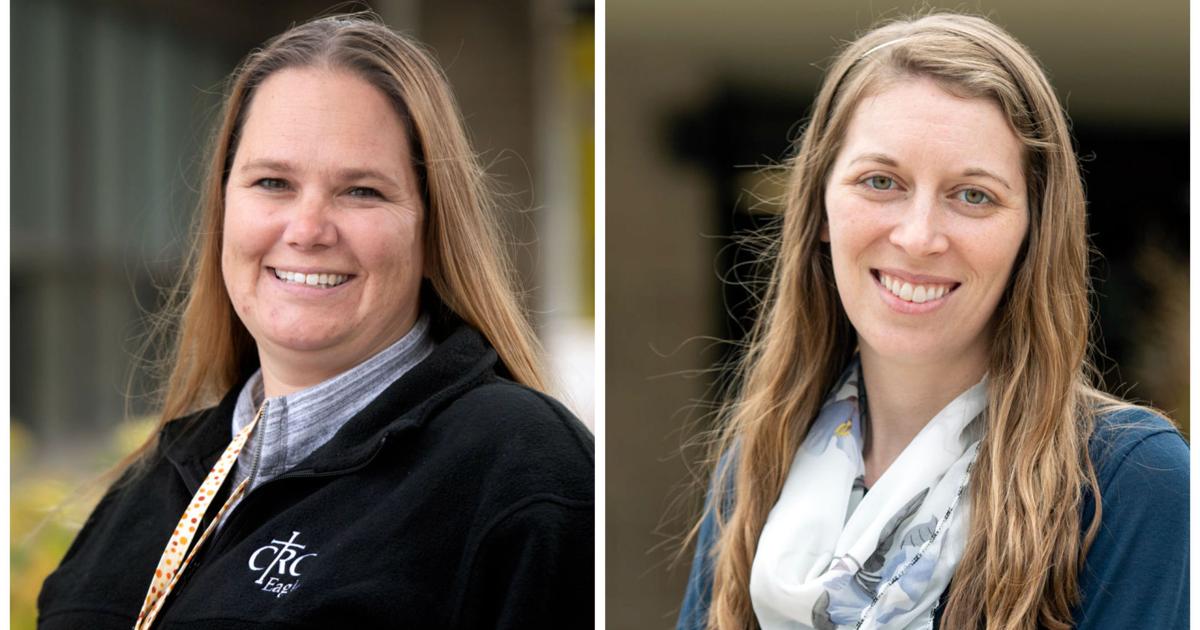 New principals at Blessed Sacrament and Cathedral optimistic about future of Catholic education in Lincoln | Education
[ad_1]
So I went to Pius X High School, and taught a variety of things. And while I was there, I graduated in Educational Administration. I didn't expect to switch to administration so soon. And, honestly, I never wanted to get into administration until I just had the opportunity to lead and I really enjoyed supporting the teachers. So I really loved it.
Miller: I am a product of the CCD (Confraternité de la doctrine chretienne, a program that provides Catholic education to students in public schools). I went to college in Sioux City, Iowa, Briar Cliff and played softball for a few years. I went back to UNL just to be closer to my family and got my bachelor's degree in primary education. I taught for a year at St. Mary's here in Lincoln. It just didn't suit me, so I joined the public sector. And then I taught in college, I loved college. At one point, I was piloting a new writing program.
And someone said to me, "Have you thought about becoming, for example, an educational coach? And I said, "No, what is it?" So I obtained my first master's degree in reading with the mention ELL (English language learner). So I got that, taught for another year, and then a teaching coach position opened up at Lakeview Elementary School. I got really involved in opening a family literacy program in Lakeview for non-English speaking families.
[ad_2]