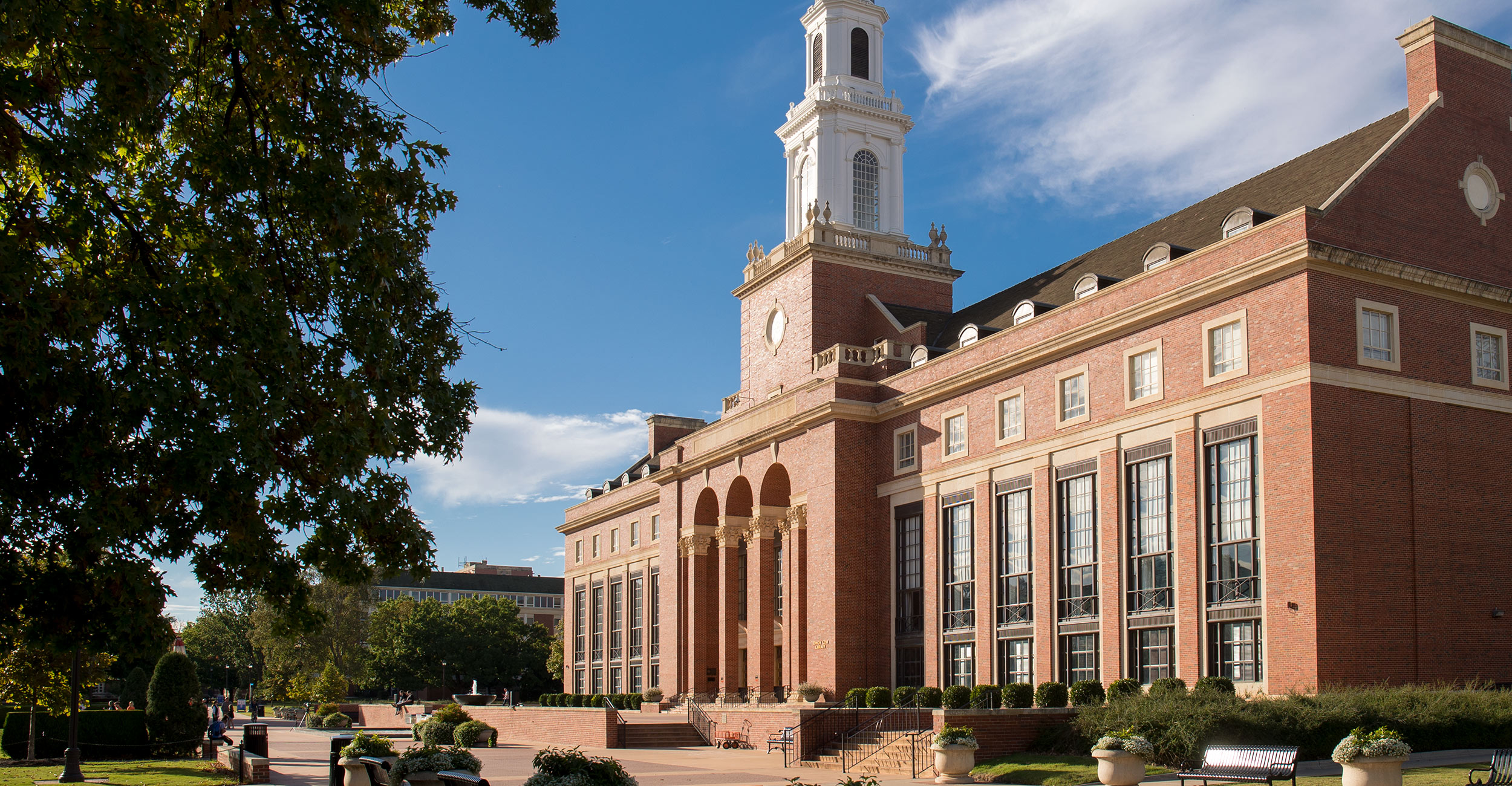 OSU partners with Catholic Charities to resettle Afghan refugees
[ad_1]
Wednesday, October 6, 2021
Media contact: Shannon Rigsby | Public Information Officer | 405-744-9081 | [email protected]
Oklahoma State University has partnered with Catholic Charities of Eastern Oklahoma (CCEOK) to help relocate and settle up to 40 Afghan families who were evacuated by the United States government after the fall of the Afghan government.

CCEOK was informed in early September that assistance was needed to relocate evacuees to the Stillwater area. OSU and CCEOK are working together to provide support to these families.
The first batch of Afghan refugees will arrive on campus in early November and will be housed in around 25 unoccupied residential units. While the full needs of families are still not certain, CCEOK and OSU strive to provide ESL training through the English Language and Intercultural Center, transportation by the OSU community bus network, programs for adults and children through the Family Resource Center. , assistance with food and furniture drives, and volunteer translation services offered by international student groups and others at OSU.
Want to volunteer?
OSU is asking for help from the Cowboy family to help with a warm community welcome for these families. Faculty, staff and volunteers from student organizations are needed to support the Afghan Family Project – Stillwater. Sign up to help.
Donations needed
These families, many with young children, arrive with nothing but clothes on their backs. CCEOK is looking for housewares, monetary donations and gift cards to provide long term help to these families. Item categories include: furniture, dishes, linens, toiletries, cleaning supplies, and more. Donate now.
A website has been established to provide ongoing updates, answer frequently asked questions, and coordinate support as needed for this project. You can find out more at global.okstate.edu/afghan-project/index.html.
CCEOK is the lead agency for the Afghan Families-Stillwater project. OSU's response is led by the School of Global Studies and Partnerships and includes coordination with OSU academic and auxiliary departments, including student affairs, residential life, parking, and public transportation. of OSU and others.
Questions about the project can be directed to Dr. Randy Kluver, Dean of the School of Global Studies and Partnerships, at [email protected] or 405-744-6606.
[ad_2]