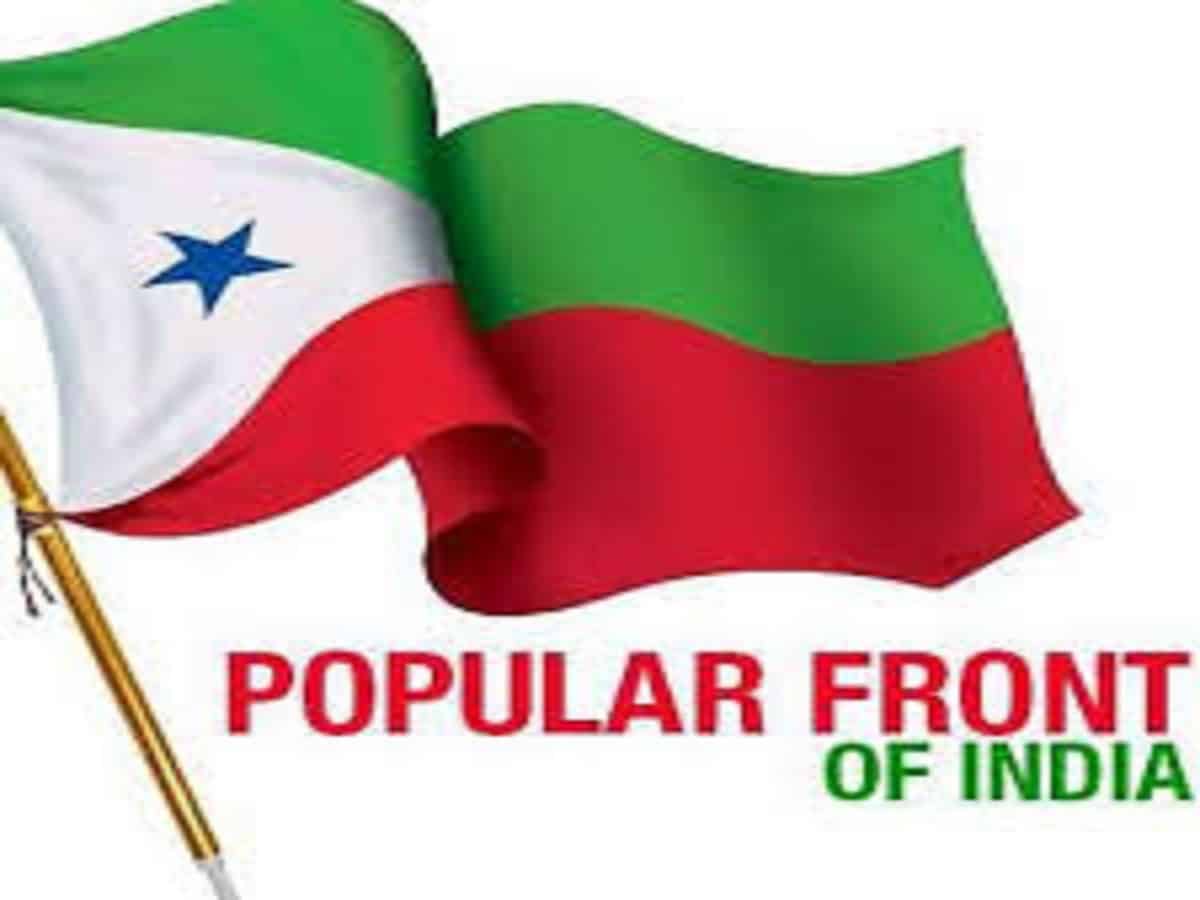 Popular Front of India rejects ED claims | millat times
Indian Popular Front Chairman, OMA Salam, in a statement, dismissed the allegations by the Directorate of Law Enforcement in his press release dated May 13, 2022.
The Law Enforcement Directorate, in a statement posted on the agency's website on 13th May 2022, has made several serious allegations against the Indian People's Front and informs that it has filed an additional complaint against the two leaders of the organization who had recently been arrested by the agency. The Popular Front rejects all these allegations. By linking completely unrelated incidents, the ED fabricated a story against the Popular Front. This press release is nothing but a repetition of the same story concocted to harass the Popular Front, its leaders and its members.
In January 2022, the ED carried out raids on the residences and offices of some of the Popular Front members in Kerala. Nothing was found in the raids and the whole exercise was politically motivated and part of the witch hunt launched against the organization by the BJP government. Although they know that the PMLA affair and all allegations have been fabricated, as an organization working legally, the Popular Front and its members have complied with all investigations.
The subsequent arrests of our member Abdul Razak BP and Kerala State Executive Member MK Ashraf are part of the ongoing harassment. They were independent businessmen and committed no crime other than being Muslims and cooperating with the Popular Front's humanitarian activities. The Munnar Villa Vista project and the Darbar restaurant in the United Arab Emirates mentioned in the ED press release have nothing to do with the Popular Front. These were legitimate business ventures. Under cover of investigation, ED targets legitimate Muslim businesses.
ED is well aware that its story will not hold up in court, so the press release aims to tarnish the organization's image. It also indicates that ED wishes to continue the ongoing harassment by prolonging the procedure and the detention of the innocent people that the agency has arrested.
The Popular Front will not be intimidated by these cases. This is not the first time the agency has targeted an organization operating legally. The agency turned into a tool of harassment by those in power and did the same with many other political parties and leaders. The Popular Front will face harassment in a legal and democratic way