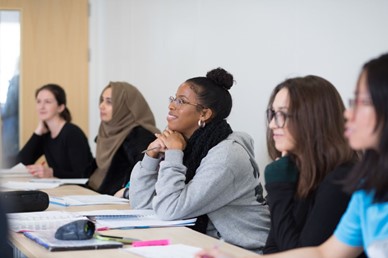 The University of Bedfordshire is celebrated for its cutting-edge research in English
The University of Bedfordshire's research into English language proficiency and improving assessment methodologies has been recognized by the Research Excellence Framework as world-leading, the highest rating possible.
REF 2021, the system used to assess the quality and impact of research carried out by all UK universities, published its results today (Thursday 12 May). It ranked 72% of research submitted by the university's research institute, Center for Research in English Language Learning and Assessment (CRELLA), as world-leading. This placed it third in the country in research conducted in the field of English and the English language.
Professor Rebecca Bunting, Vice-Chancellor of the University of Bedfordshire, said: "These results are truly exceptional. REF 2021 marks a significant step forward in the recognition of language testing as a field of study and the leading role of the University of Bedfordshire in this area.
"This is fantastic news for the University of Bedfordshire and a testament to the quality of research carried out at the University."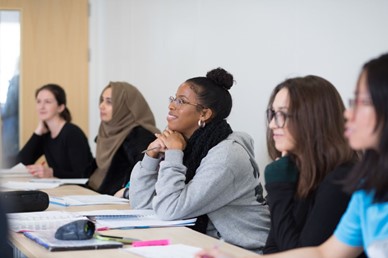 Thanks to the REF, Bedfordshire has stood up to more traditional universities and sits above Oxford and Cambridge in the English assessment unit, coming in 3rd out of 92 submissions.
CRELLA's research has had a major impact on international language test providers, enabling them to clarify the proficiency levels that underpin their English language tests. CRELLA works closely with major test boards in the UK and overseas, including Cambridge Assessment, government organizations such as the British Council and charities such as the Eiken Japan Foundation.
CRELLA has led the way by studying the effects of digital technology and the introduction of innovative approaches on the assessment of language skills. His research led to the development of the "socio-cognitive framework" (SCF). Originally conceived by the Centre's founder, Professor Cyril Weir, the SCF has grown steadily over the past 20 years. The SCF now provides a comprehensive representation of actual language use in the digital age, improving the quality of English language assessments worldwide.
As with much of the research conducted at the University of Bedfordshire, CRELLA's research into English language proficiency levels has clear benefits for society, improving employment prospects, increasing transnational mobility and opening doors. education and training opportunities for millions of English language users.
Professor Anthony Green, Director of CRELLA, said: "I would like to thank all my colleagues at the center for this important achievement. I am delighted that the impact of our research has been recognized with our submission achieving 100% impact 4* among the best in the world. The results reflect very well our expertise and our strength as a world center of excellence for research in this field.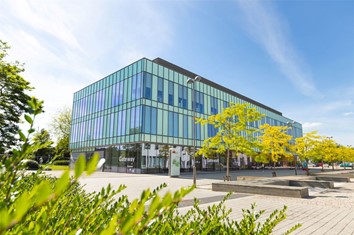 Prof Andrew Church, Pro Vice-Chancellor for Research and Innovation, said: "Without a doubt, CRELLA conducts research that is hugely impactful, quite rare and quite distinct. It is not research in English as you might find in other universities.
"Examination boards deal with high-volume, high-stakes work. Through CRELLA's work, we help better define English proficiency levels, including important language skills needed by students in the digital age.
157 UK universities took part in REF 2021. It assessed the quality and impact of research and will be used by the four higher education funding bodies to allocate around £2 billion a year in research funding at British universities.
Notes to Editors
Available for maintenance –
Professor Tony Green, Director of CRELLA, Professor of Language Assessment and Professor Andrew Church, Pro Vice-Chancellor for Research and Innovation.
For interview opportunities with Tony and/or Andrew contact 01582 489399
Professor Cyril Weir OBE founded CRELLA in 2005 when he took over the Powdrill Chair in Second Language Acquisition funded by the Steele Charitable Trust and led CRELLA until 2015. In 2015 Cyril was awarded an OBE in honor of its English language assessment services.