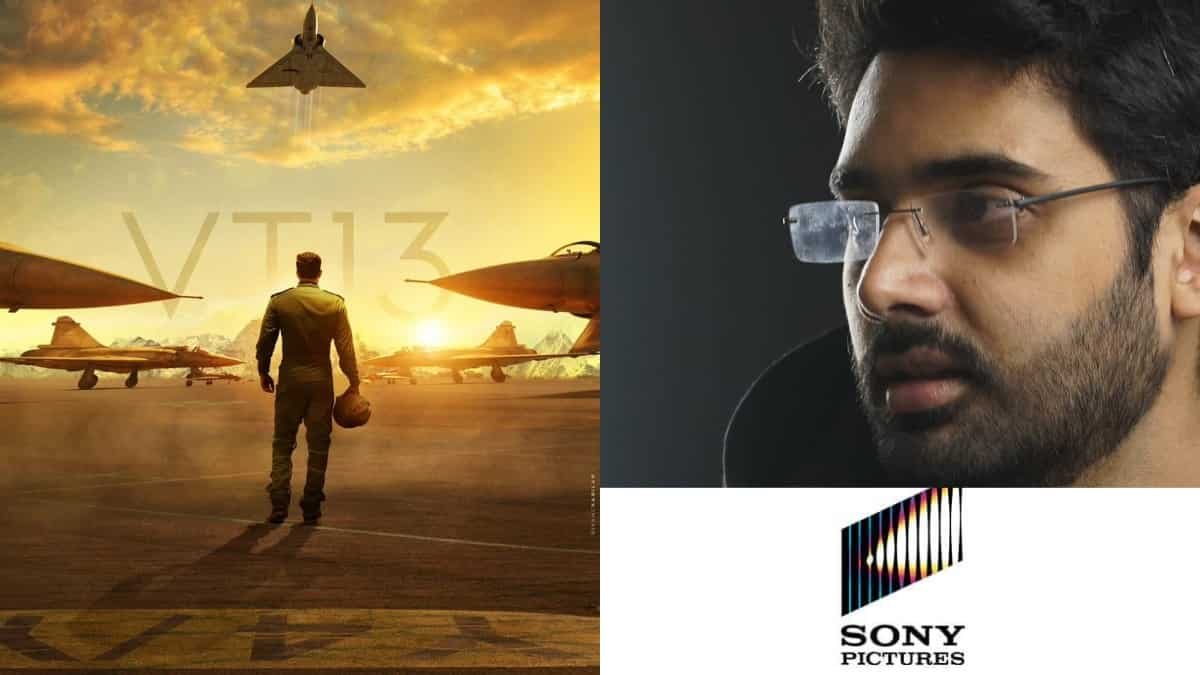 Varun Tej is set to make his Hindi debut with this patriotic drama; here's everything you need to know
House»New»Varun Tej is set to make his Hindi debut with this patriotic drama; here's everything you need to know»
Following the success of Adivi Sesh's Major, the film's co-producers, Sony Pictures International Productions, have announced their next multilingual film, which will be produced simultaneously in Hindi and Telugu. Varun Tej is set to headline the bilingual film the banner is co-producing alongside Ghani creators Renaissance Pictures. The film will officially hit theaters in November 2022.
The official launch event for the project, tentatively titled VT13, took place today. Much like Major, the film will also revolve around the life of an officer who worked for the nation. VT13, based on real incidents, promises to be an ode to the Indian Air Force. The film will mark Varun Tej's entry into the Hindi market. Some of the actor's other memorable films are Fidaa, Tholi Prema and Kanche.
While elaborating on the film, the directors share that VT13 will be a patriotic, edge-of-the-siege performer, and portray the bravery and sacrifices of our frontline heroes and the challenges as they face one of the greatest and of the fiercest air. attacks that the country has never known. Cinematographer and commercial filmmaker Shakti Pratap Singh will make his directorial debut with the drama.
Varun Tej shared that he was happy to have had the opportunity to play an Indian Air Force officer on screen and celebrate his bravery. "We hope to make a film that will be a perfect tribute to the Indian Air Force. The script for this film gives me the opportunity to break out of the mold and try something new. There are many layers to my role and I will undergo immense training for this."
Lada Guruden Singh, Managing Director and Head of Sony Pictures International Productions, India, mentioned that the banner is looking for scripts that celebrate the true heroes of the country, just like Major. They are looking forward to continuing this idea with this bilingual which will be made in collaboration with Varun Tej, Shakti Pratap Singh and Sandeep Mudda and will offer a unique cinematic experience for viewers.
VT13 will be shot simultaneously in Telugu and Hindi and will be released to great fanfare in 2023.