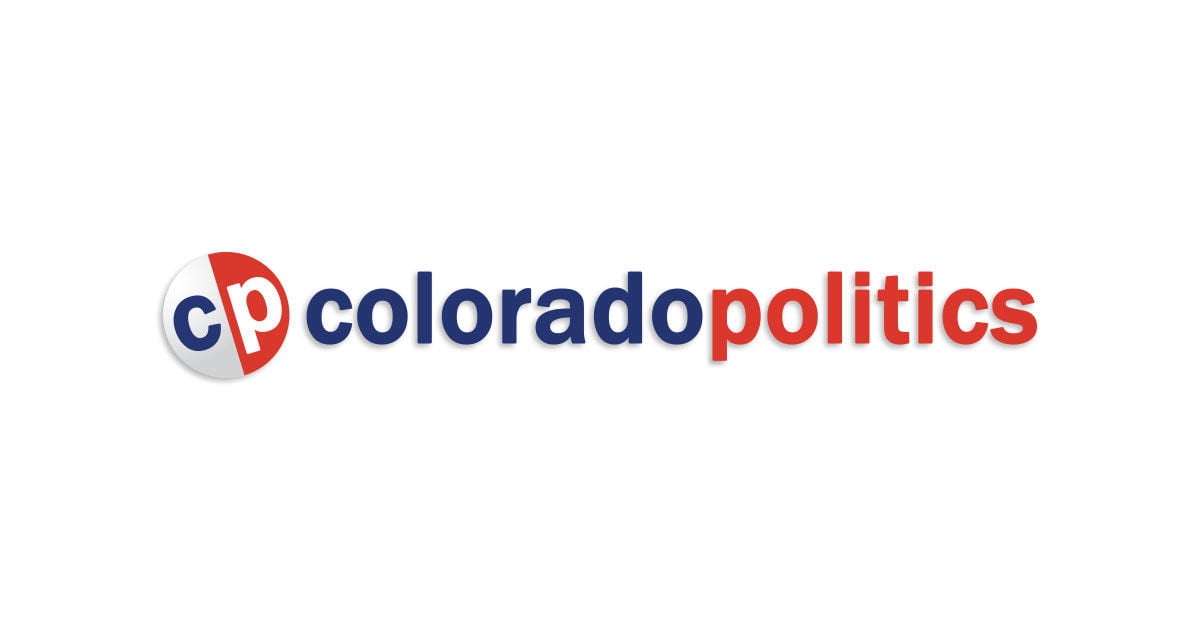 What you need to know about legislative cards | New
According to the Colorado Independent Redistricting Commission, here are the requirements for drawing the maps that describe the boundaries of each state House and Senate district:
Have an equal population, as required by the United States Constitution, with a population gap of no more than 5% between the most and least populous district in each chamber;
Be made up of contiguous geographic areas;
Comply with the Federal Voting Rights Act 1965, as amended;
Preserving entire communities of interest and entire political subdivisions, such as counties, towns and villages; however, a division of a county, town, city and county or town is permitted where legislative matters of a community of interest are more essential to fair and effective representation residents of the district. When the commission divides a county, city, town and county or town, it must minimize the number of divisions of that county, town, town and county or town;
Be as compact as is reasonably possible; after that;
Maximize the number of politically competitive districts.
Districts cannot be drawn for the purpose of:
Protect incumbents or declared candidates for the Colorado General Assembly or any political party; or
Denying or restricting the right to vote of any citizen because of their race or membership of a linguistic minority group, including diluting the impact of the electoral influence of this racial or linguistic minority group.