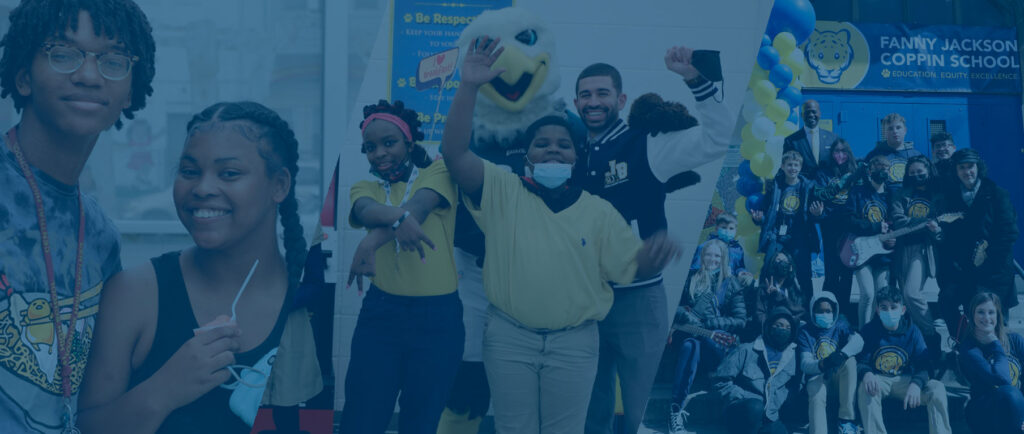 SDP Connect – Issue 12 – The School District of Philadelphia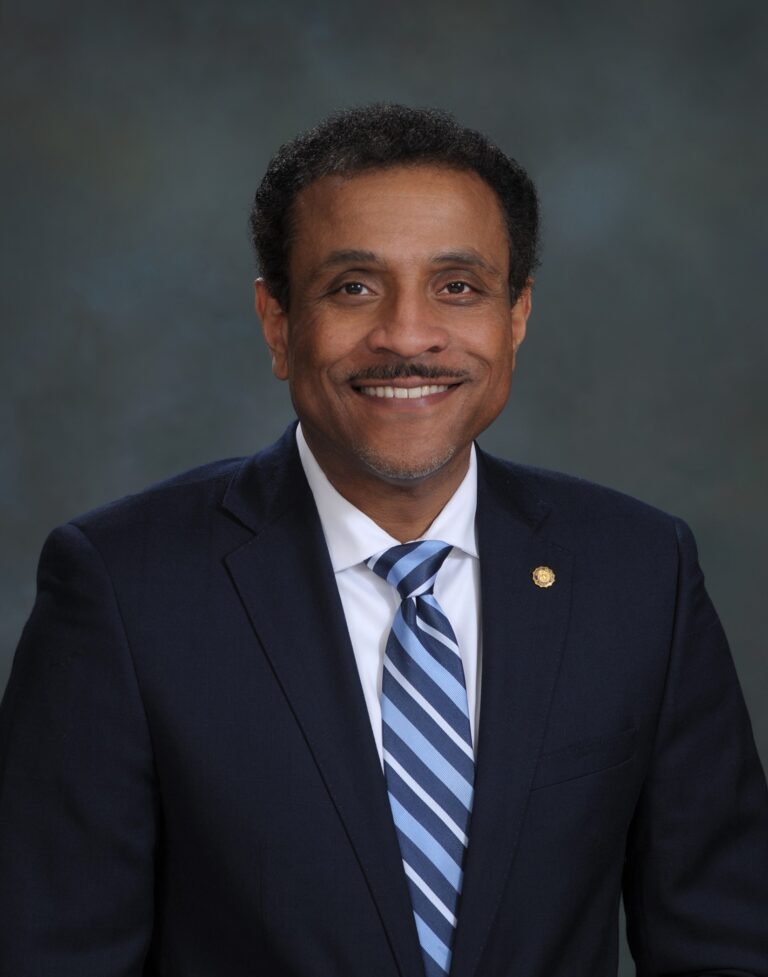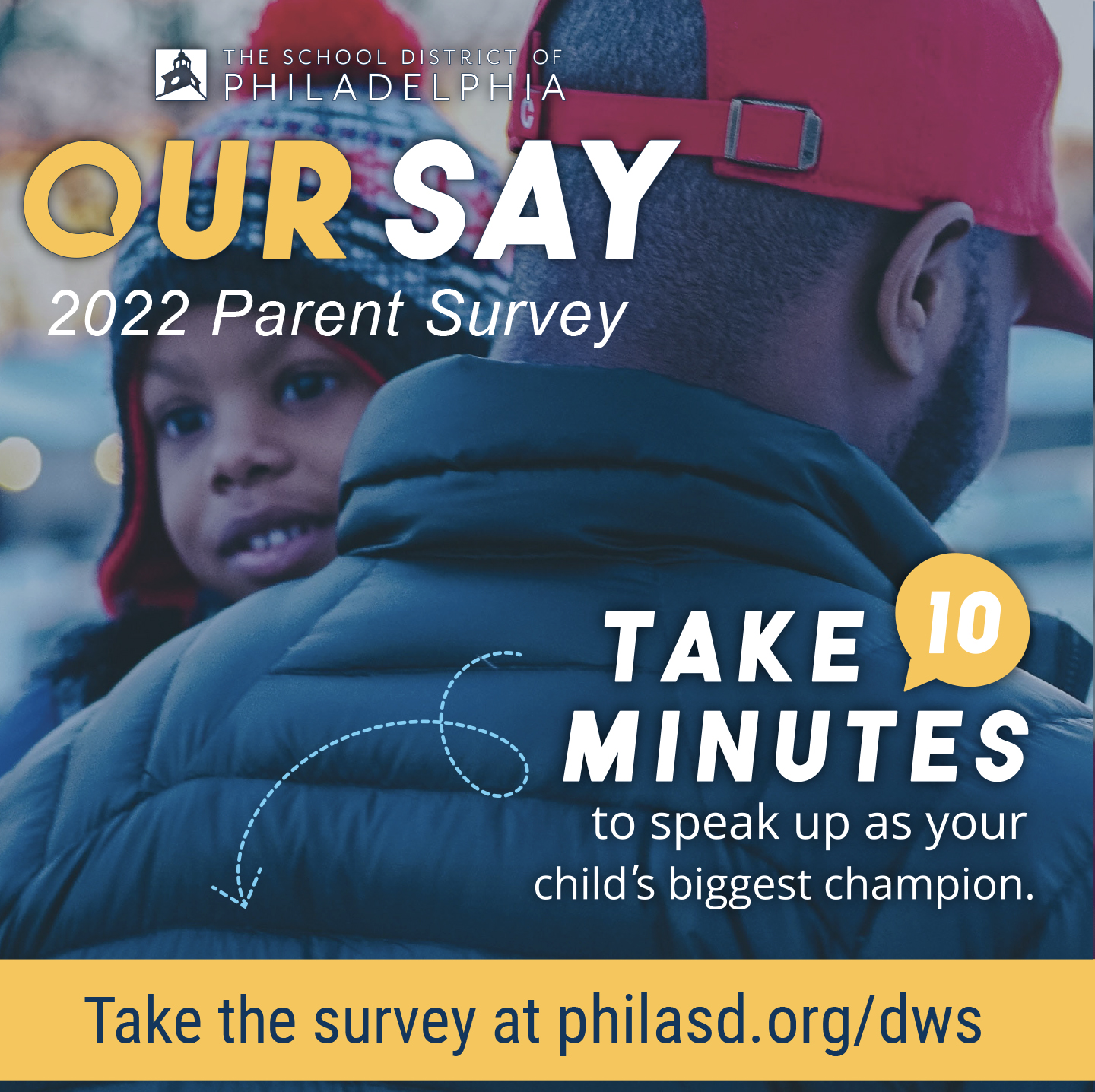 LET YOUR VOICE BE HEARD!
The 2022 district-wide survey is now open to students in grades 3-12, parents and guardians, teachers, principals and vice-principals, and full-time school support staff. The DWS is one of the best tools we have for collecting your feedback and gauging your perspective on topics that impact the educational experience of students. Parents and guardians, share your thoughts here or wait for the survey to arrive in the mail. Staff can access the survey through the employee portal.
LET'S HAVE A CONVERSATION
In March, we officially launched the Facilities Planning Process (FPP), a critical part of the district's strategic plan to provide tangible solutions to school facility and use challenges and provide all children with the access to an excellent school. One of the most important aspects of FPP is getting feedback and feedback from the community. You are invited to lend your voice to the community conversations, which will begin next month in May. To register and learn more about the FPP, go here.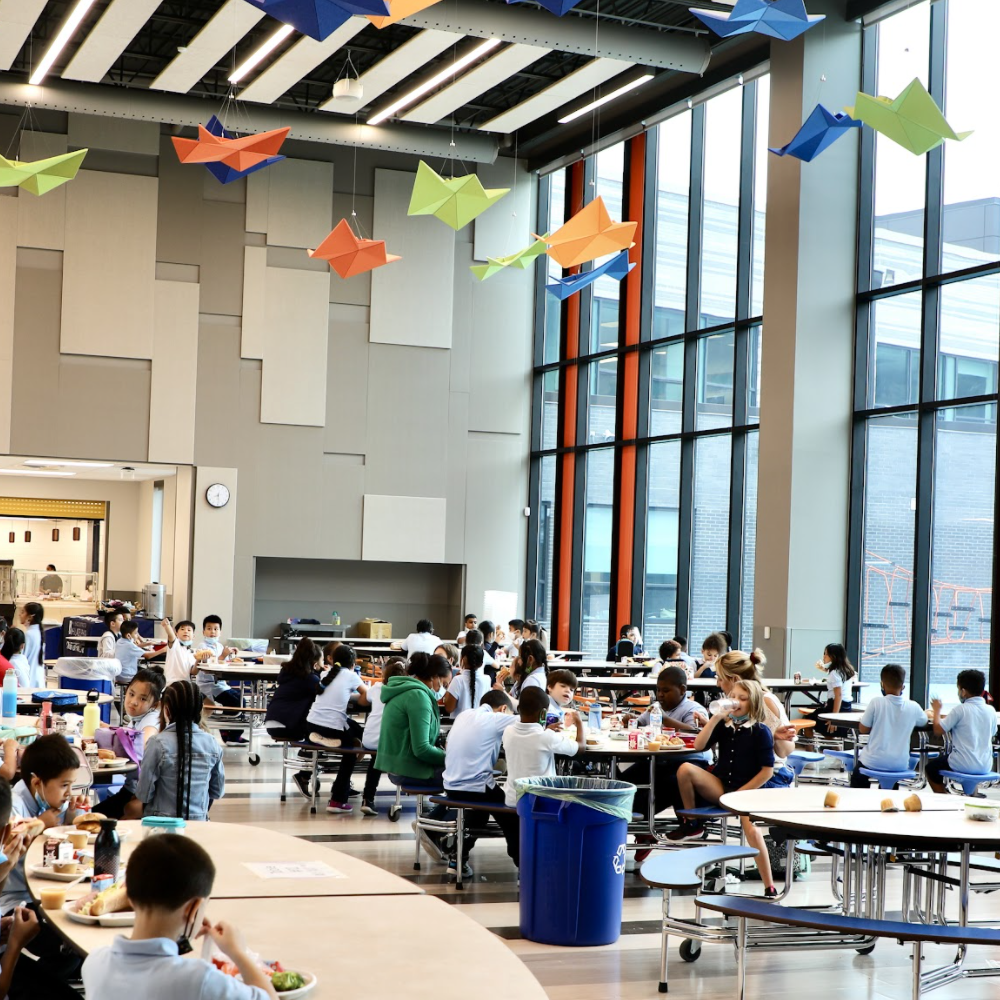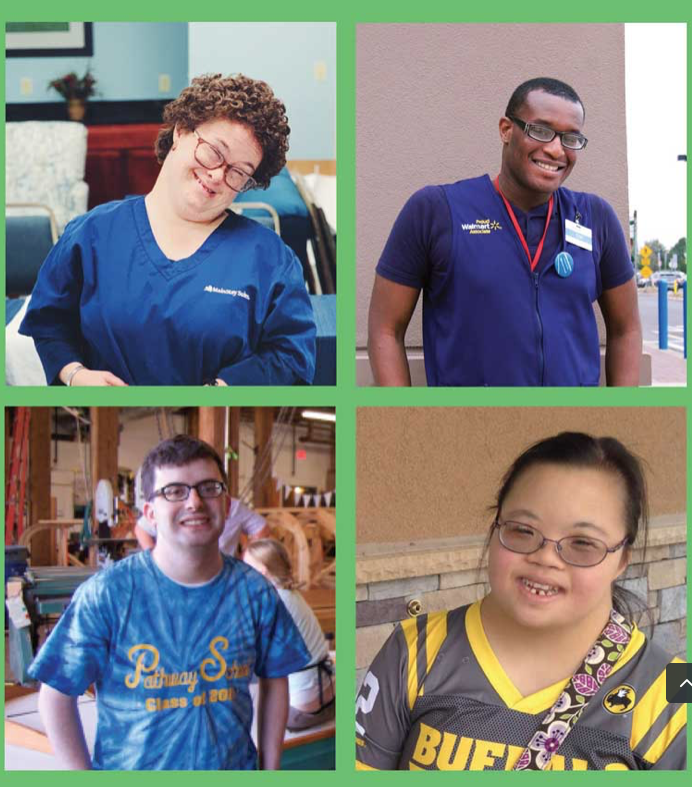 BEST PALS
The Office of School Safety is excited to announce a new partnership with the Philadelphia Police Athletic League (PAL) to open PAL Centers at two of our neighborhood colleges – Tilden and Roberto Clemente – in an effort to raise one of more before the school year ends. The partnership will continue PAL's legacy of providing students with a safe space to exercise, socialize, and build positive relationships, while incorporating the Office of School Safety's vision of promoting character development, enhancing academic outcomes and to foster positive relationships between school safety officers, students and their surrounding communities.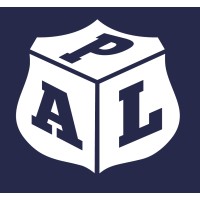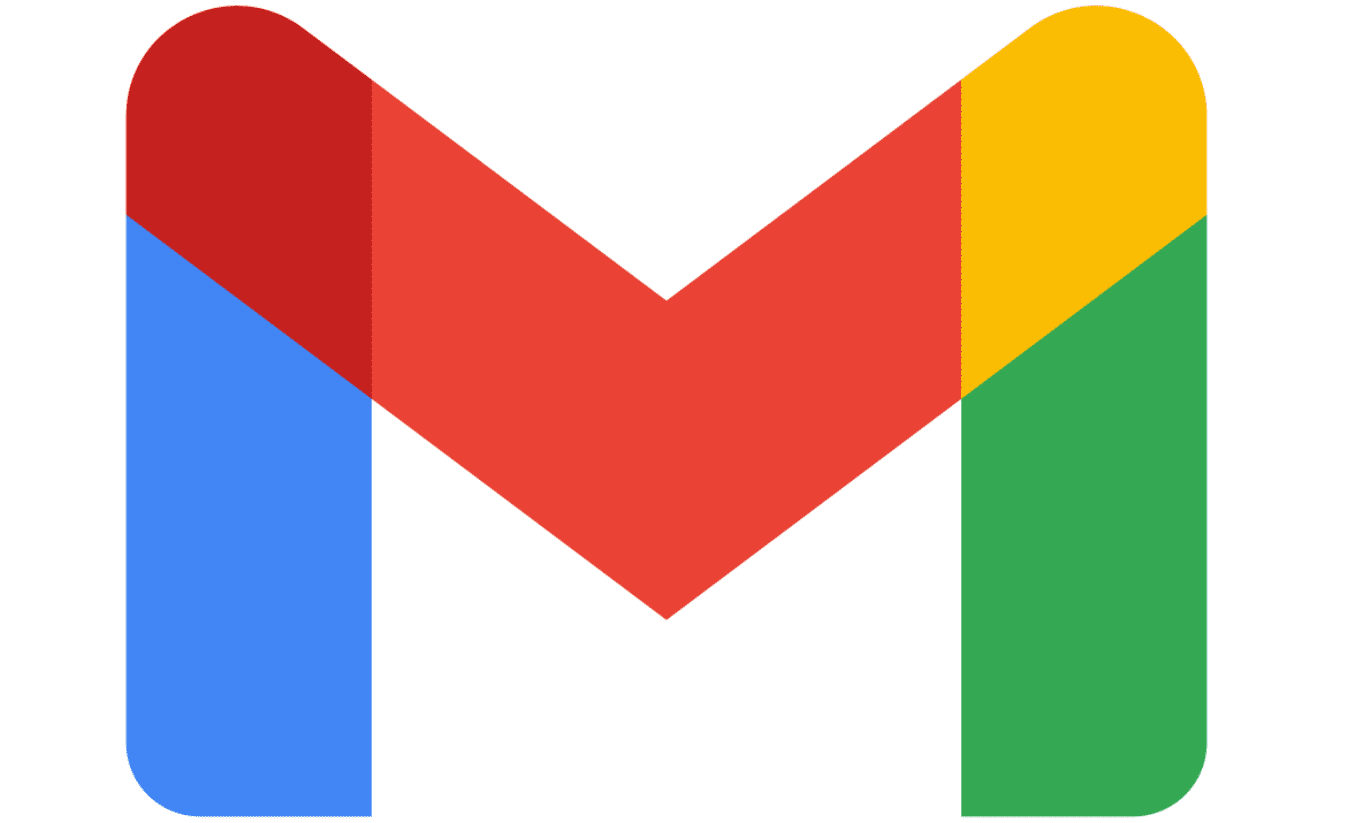 WE WENT GOOGLE
In case you haven't noticed, Google replaced Zimbra as the district's email and calendar system. If you missed the many emails, remember that your e-mail address and password have not changed! What has changed is that you can now access your email through the employee portal. Just look for the Gmail and Google Calendar icons. Or you can sign in by visiting gmail.com or calendar.google.com. Visit philasd.org/google for support resources to perform common tasks to customize your workflow.
NEW NAME, WHO DIS?
Students, families and staff at Fanny Jackson Coppin School (FJC) (formerly Andrew Jackson Elementary) officially celebrated their school's new name in March. The entire community came out to celebrate, including the mayor, local elected officials and special guests from Coppin State University and Cheyney University of Pennsylvania. Fanny Jackson was the first African American principal in the United States at the Philadelphia Institute for Colored Youth, which is now Cheyney University. Coppin State University President Anthony L. Jenkins stunned students and staff when he announced the Philadelphia Trail scholarship that guarantees free tuition to any FJC graduate attending Coppin State University in Baltimore.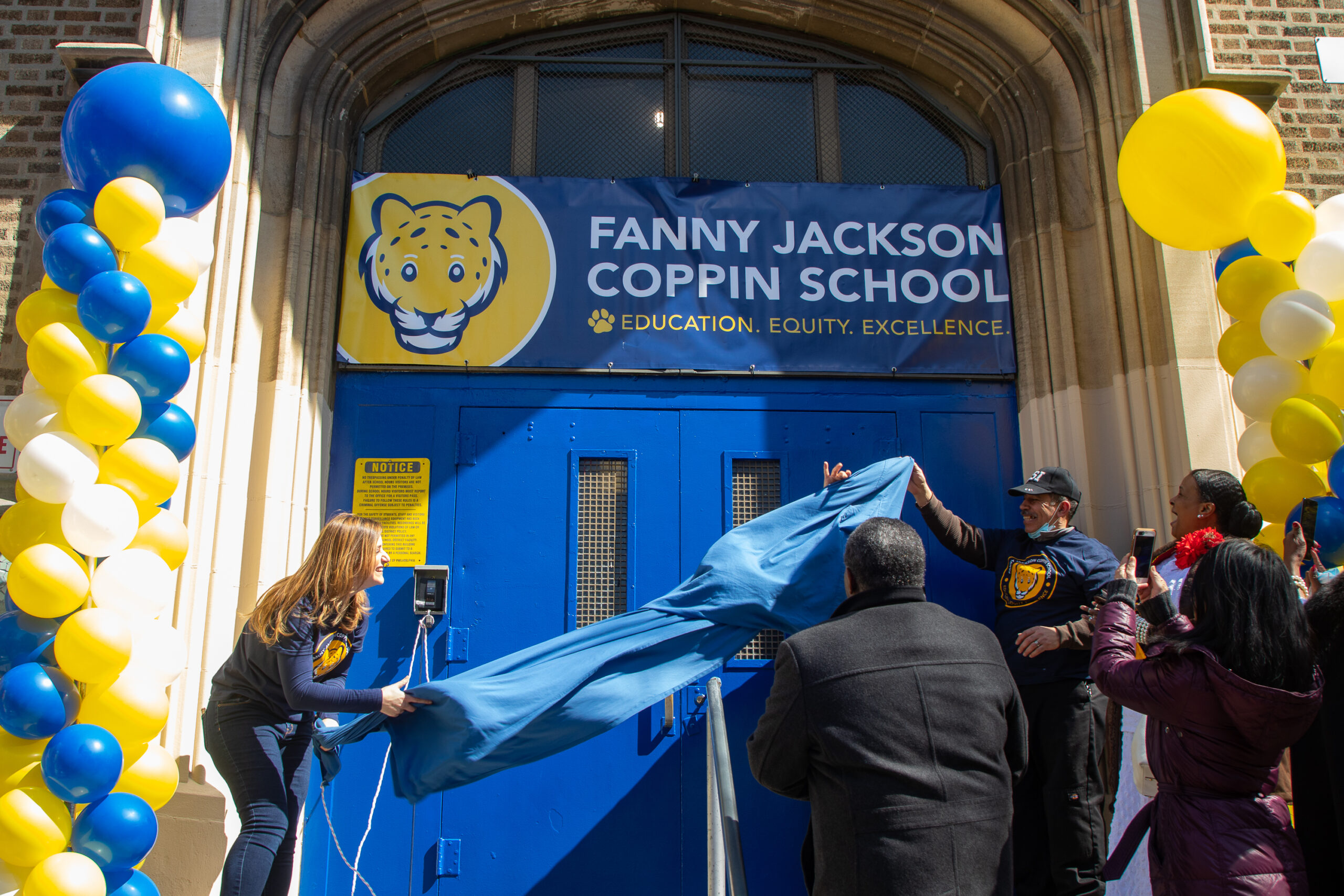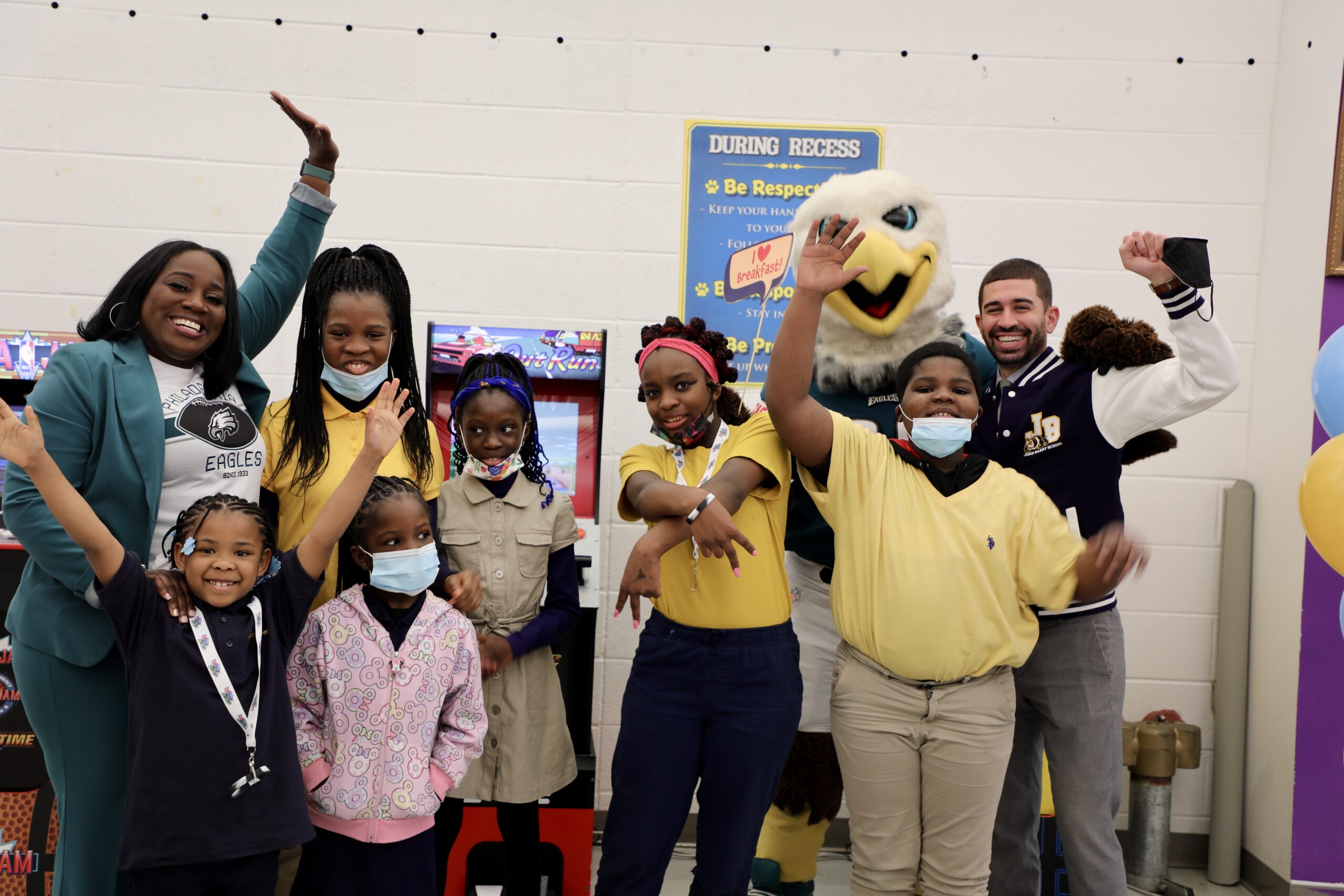 A LITTLE MOTIVATION
Looking for inspiration? Look no further than Motivation High School, which was recognized as the School of the Week by the Philadelphia Tribune in March. Principal Rennu Teli-Johnson has strengthened her students' success by focusing on social-emotional health and safety and building relationships among students. The school also offers a course in Contemporary Issues where students learn to engage others on important issues in a compassionate and insightful way, and offers courses/programs on specific topics in which students have expressed interest – from finance and investment in indoor hockey. And Motivation students participate in the school district's Relationships First program, which emphasizes the importance of positive, authentic human connection. It almost makes me want to go back to high school!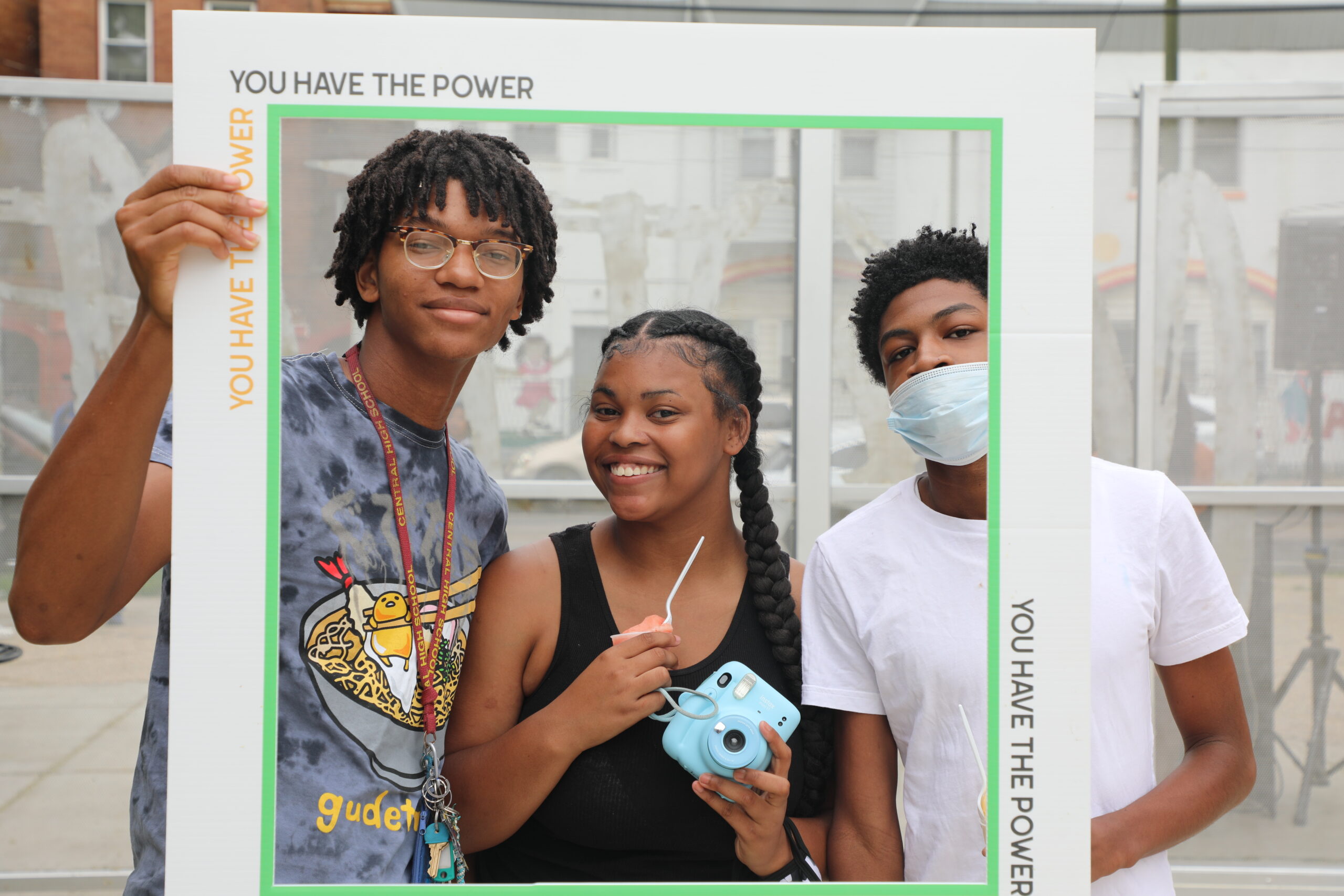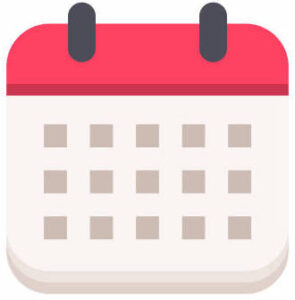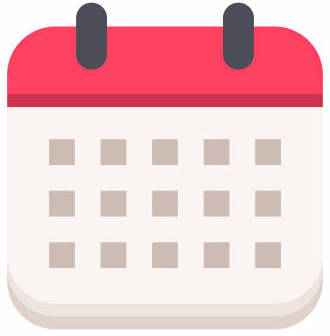 PENCIL PENCIL
The 2022-2023 academic calendar is available now! It meets all national and local requirements while accommodating a diverse range of holidays and expanding professional learning time for our educators. See the calendar here.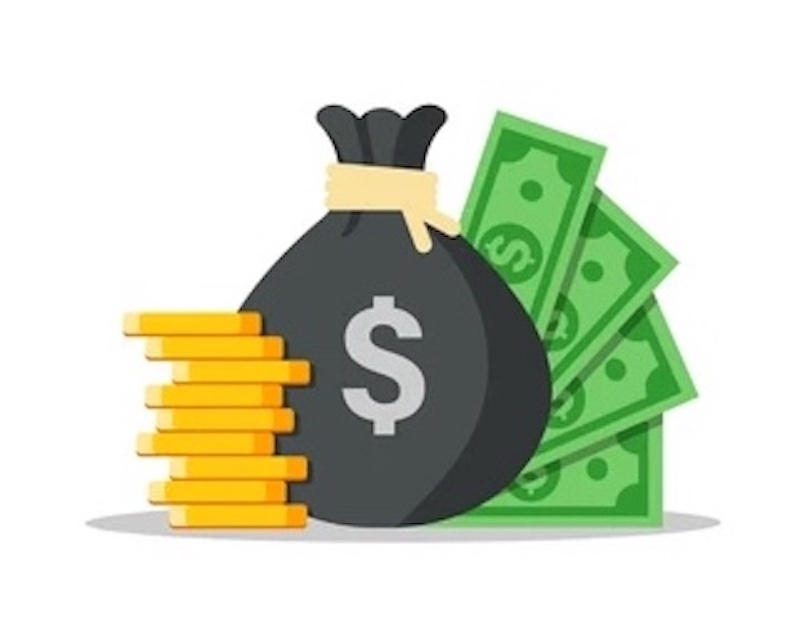 CHACHING
Last week, Mayor Kenney announced plans to invest $1.4 billion in public education during his five-year fiscal plan, including $270 million for our schools in FY23. learn more about the financial plan here.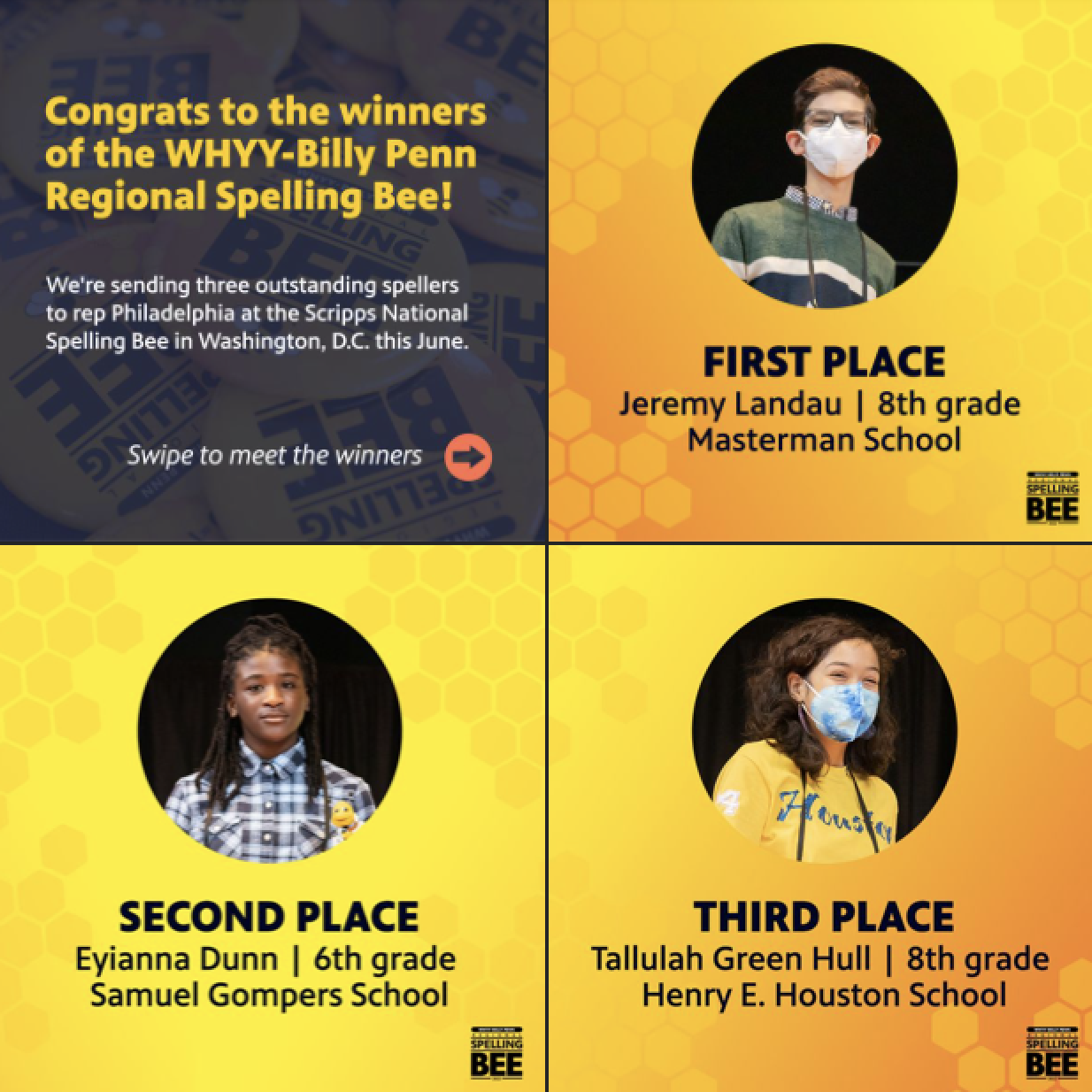 THE BUZZ
Congratulations to the winners of the 2022 WHYY-Billy Penn Regional Spelling Bee! Jeremy Landau (Masterman, 8th grade) won 1st place, Eyianna Dunn (Gompers, 6th grade) won 2nd place and 3rd place was Tallulah Green Hull (Houston, 8th grade). The three winners will represent Philly at the Scripps National Spelling Bee this summer! Good luck!
SHE IS ON FIRE
SDP's own fire safety officer, Diane Mercer, was recently featured in Billy Penn as a trailblazer who helped break the ceiling for black female firefighters. When she became a firefighter in 1985, she was one of the first three women and only the second African American woman in the history of the Philadelphia Fire Department. In 2003, she was promoted to lieutenant, one of the first two black women in the PFD to hold that position. Upon her retirement from PFD in 2018, she joined the SDP team and helped improve our safety and fire prevention protocols. Diane officially retired from the SDP yesterday. We were extremely lucky to have you Diane! Thank you for everything!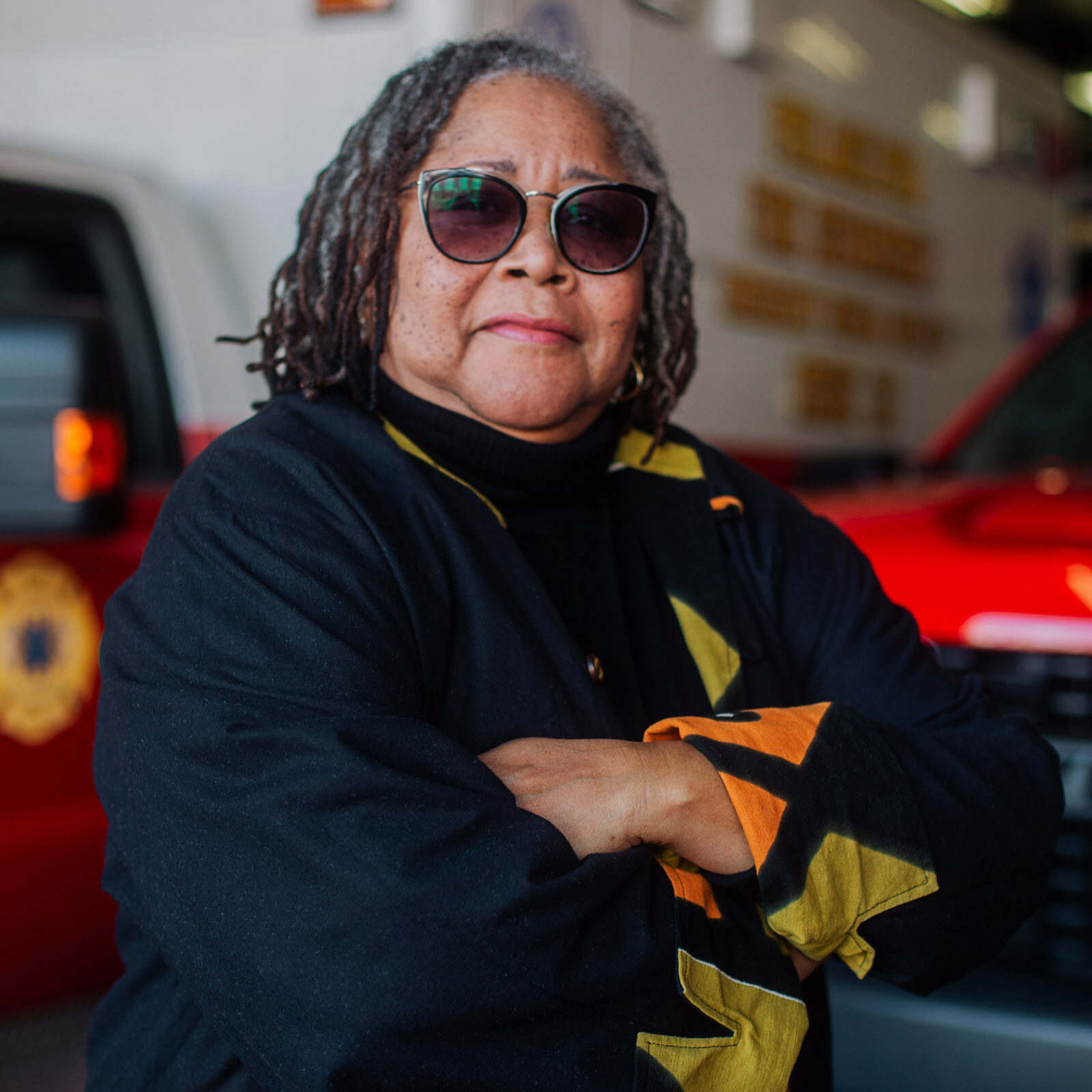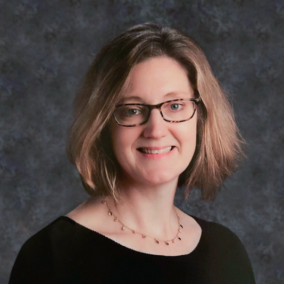 SHE IS HONORED
Congratulations to Sonya Brintnall, speech-language pathologist at Greenfield Elementary School, who was recognized in February as an "Honored Innovator" by the nonprofit group Honoré. Honoré is an organization dedicated to elevating the teaching profession and keeping great teachers in the classroom by recognizing teachers across the country who are changing the lives of students. Ms Brintnall is credited as an educator who "went the extra mile and kept going" to support one of her students with special needs who needed help managing her assistive technology during remote learning. Read the rest of the story here. Keep up the great work Sonya!
Teacher and Seniors of the Month for March!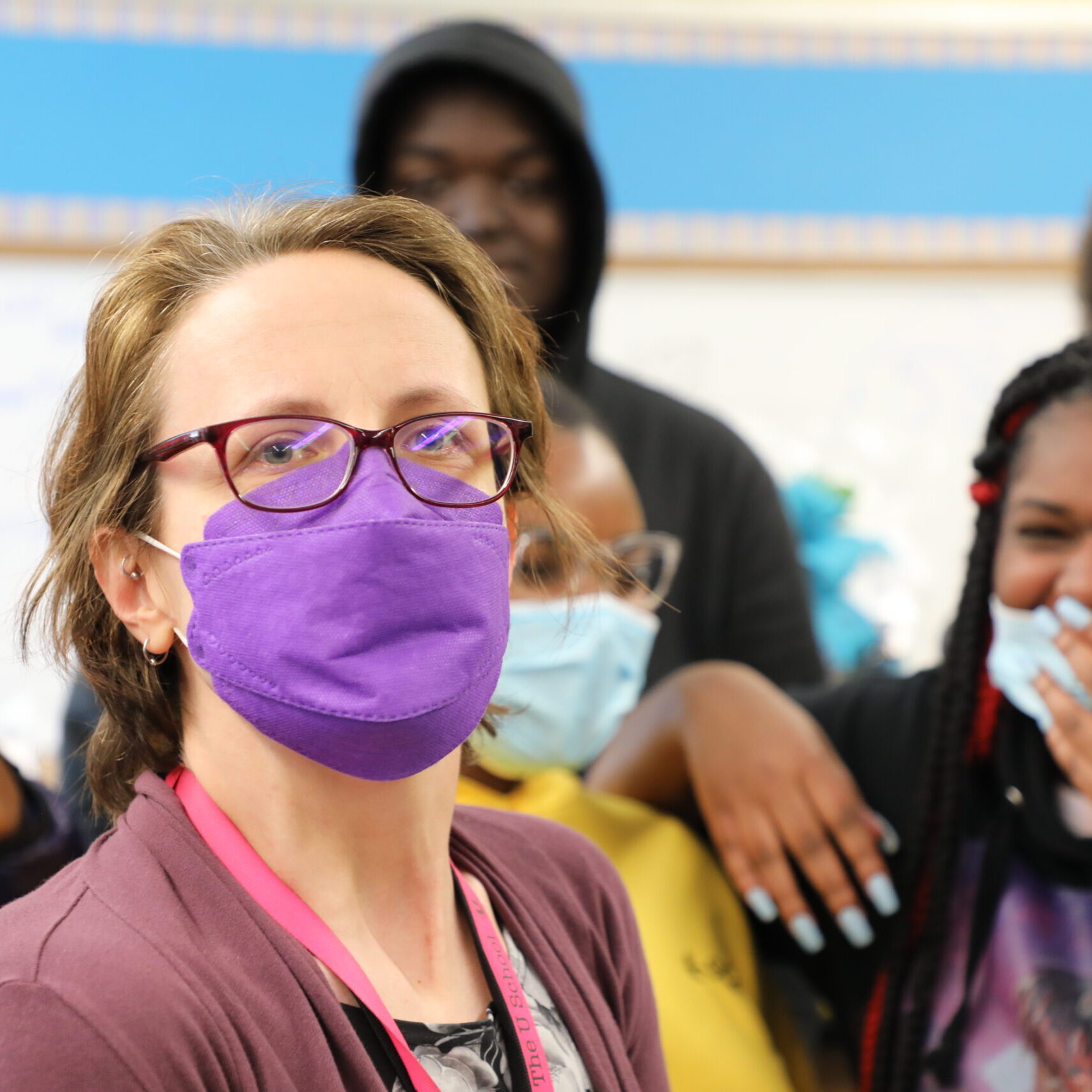 March Teacher of the Month – Margaret Osman
Watch the video HERE. March Elder of the Month – Jynita Woods
Profile coming soon!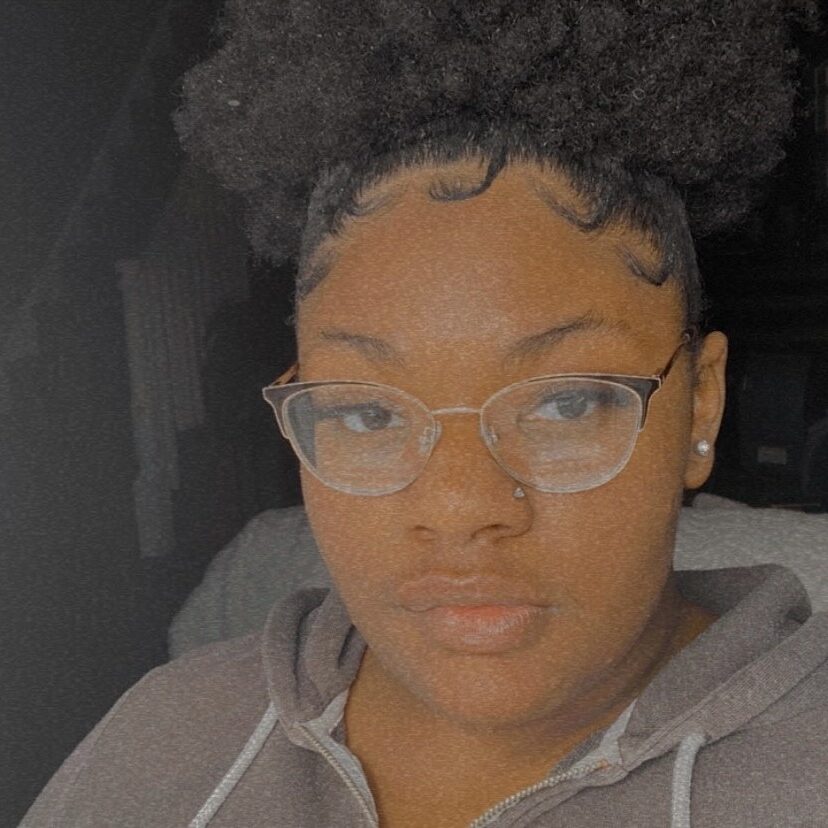 Senior of the Month for March – Samirah Stephens
Read his profile HERE.


The Office of Diversity, Equity and Inclusion (DEI) is excited to announce that Affinity Groups will begin in Fall 2022! Affinity groups support the culture and sustainability of both brave and sure spaces where members can share their feelings, thoughts and understandings without fear of being judged by strangers. It is a space where the "unsaid" is understood and the understood does not need to be validated. In preparation for the launch this fall, the DCI Equity Coalition is looking for Affinity Facilitators to participate in the training! Click on the Equity Coalition newsletter below and go to DEI Office Updates to sign up. And be sure to read the rest of the newsletter to learn more about other ways to participate in Celebrate Diversity Month this April!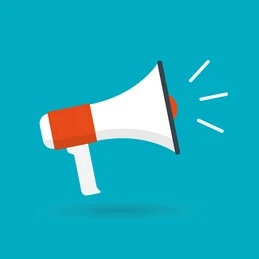 COMMUNICATIONS CORNER
The Communications Office strives to make news, information and resources easily accessible. Each month we'll provide information and reminders to help you stay connected. Here is a useful hint:messages from internal staff are usually scheduled on weekdays at 10am and 2pm. Depending on the volume of information we need to share, the schedule doesn't always work this way, but more often than not you can expect to see important messages at or around 10 a.m. and 2 p.m.
Remember, if you have a story to share or someone to celebrate, you can submit them using the buttons below.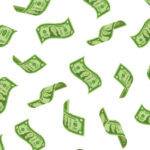 GET A LITTLE MORE
Check out the Office of Grant Development's list of grant opportunities on its website. Check the newsletter for more information.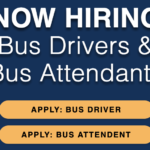 MAKE KNOWN
We hire. Everywhere! Do you know someone looking? Send them to workinphilly.com.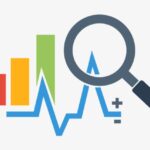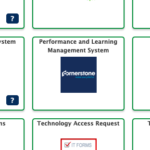 STAY PERFORMING
Cornerstone has RF for all employees, including central office staff.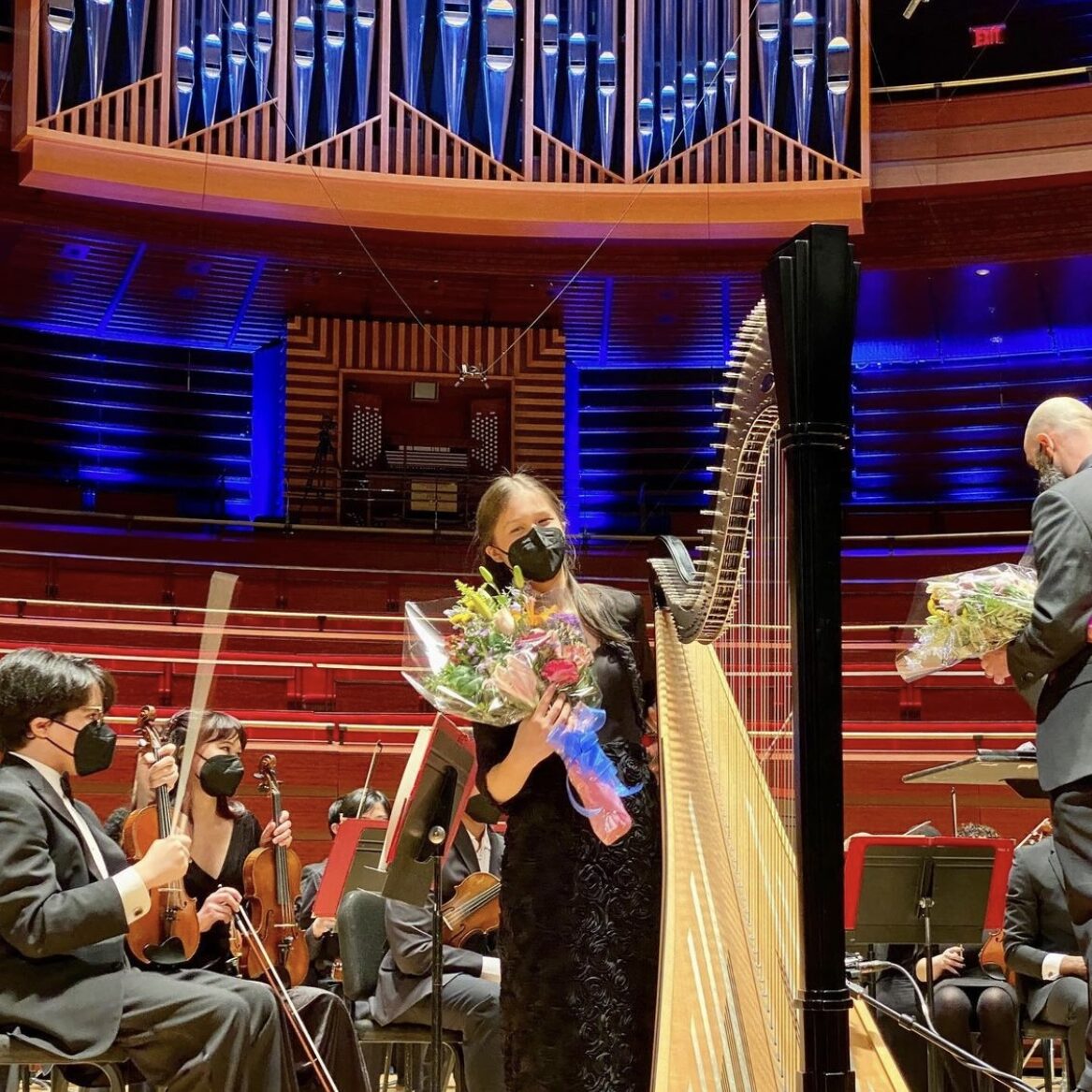 SPOTLIGHT ON STUDENTS
Maya Lindsey, a junior at Masterman High School, is a haprist and recent winner of the 2022 All City Concerto competition, which recognizes outstanding performance in instrumental music. Maya began her musical studies at the age of four on the piano, but found her true passion when she started practicing the harp at 14. As a high school student, she was a scholar in the Lyra Society's Glissando program and a solo performer at numerous events. She had the good fortune to study with renowned harpists Maryanne Meyer and Elizabeth Hainen, principal harpist of the Philadelphia Orchestra, as a member of the Philadelphia All City Philadelphia Orchestra. She has also participated in masterclasses with harpists Judy Loman, Elizabeth Steiner, Helen Gerhold and Katherine Ventura. Maya has participated in the Curtis Summerfest Harp Days program for the past three years and received a full scholarship in 2021, where she was the winner of Mock Audition. On top of all that, she continues to be a harpist in the Masterman High School Orchestra, the All-City Philadelphia Orchestra, and the Philadelphia Youth Orchestra, and was recently named Principal Harpist of the 2022 Pennsylvania All-State Orchestra. Well done Maya! You hold the key to our harps!
FOCAL POINT
We are expanding our storytelling and producing videos to better showcase the incredible work of District students and staff. This is where we will share these videos with you. This month, watch how the district's ELECT program is helping make dreams come true for students. Enjoy!