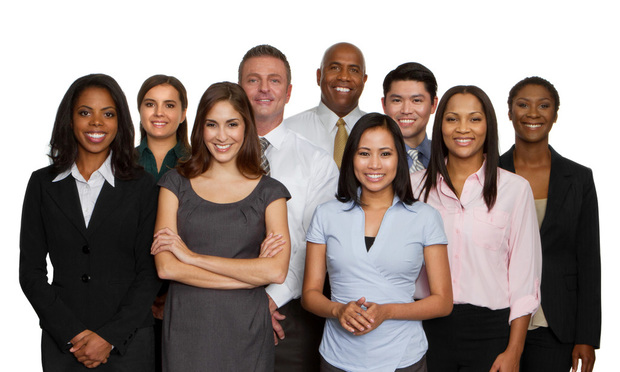 How to grow your business across diverse cultures
[ad_1]
It's no surprise that diversity was a growing topic in the United States last year, with 76% of organizations stating it as a stated value, according to the PwC Global Diversity and Inclusion Survey. As the nation diversifies, insurance agencies should identify ways to best serve intercultural communities.
Agencies that understand the importance of serving diverse communities will experience growth if they plan an outreach strategy wisely and intentionally make decisions and changes. Whether you're already taking action or just starting the process, the eight ideas presented above can help you grow your agency in diverse cultures.
Growing up while serving diverse cultures is new to many agencies. Remember to start small, keep an open mind, and stay genuine with yourself and your agency.
Serving diverse cultures and communities is an important topic and conversation insurance agents need to have to continue growing in 2021 and beyond. The American Insurance Marketing & Sales Society (GOALS) and Chartered Professional Insurance Agent (CPIA) seminars encourage these types of useful discussions so members can learn from each other. The AIMS Society offers programs and services that help insurance agents develop their marketing and sales expertise. To learn more about the AIMS Society, visit www.aimssociety.org.
Keep reading …
[ad_2]